Outsource the logistics of your webshop to us,
and we guarantee that your customers will be 100% satisfied with the service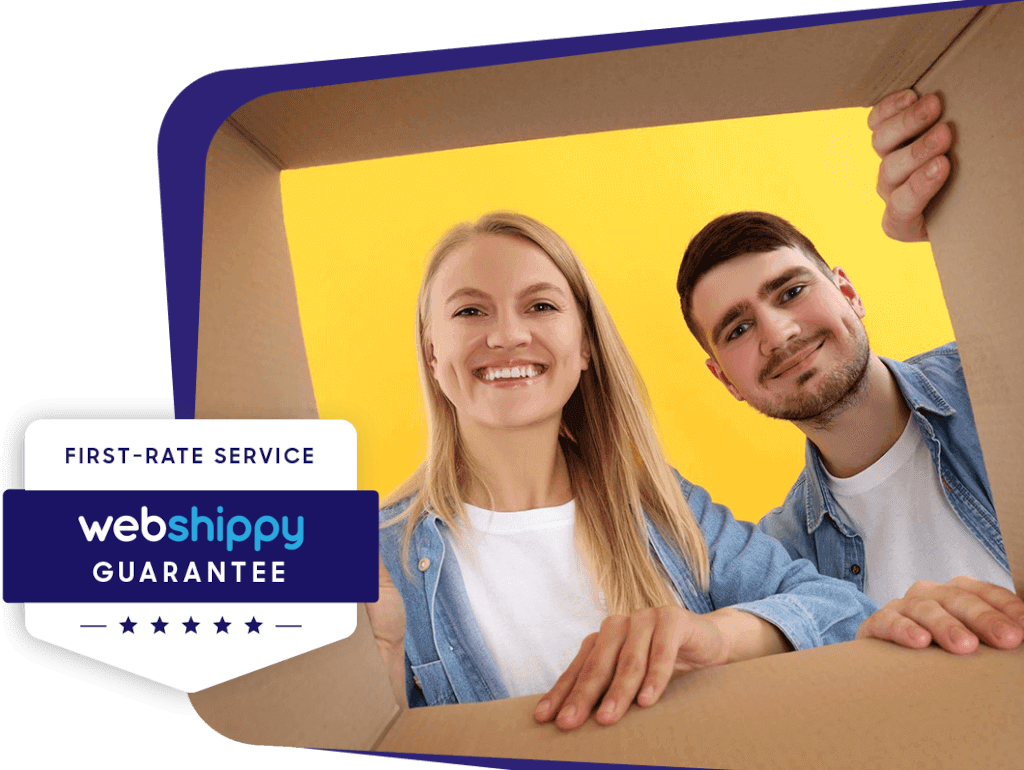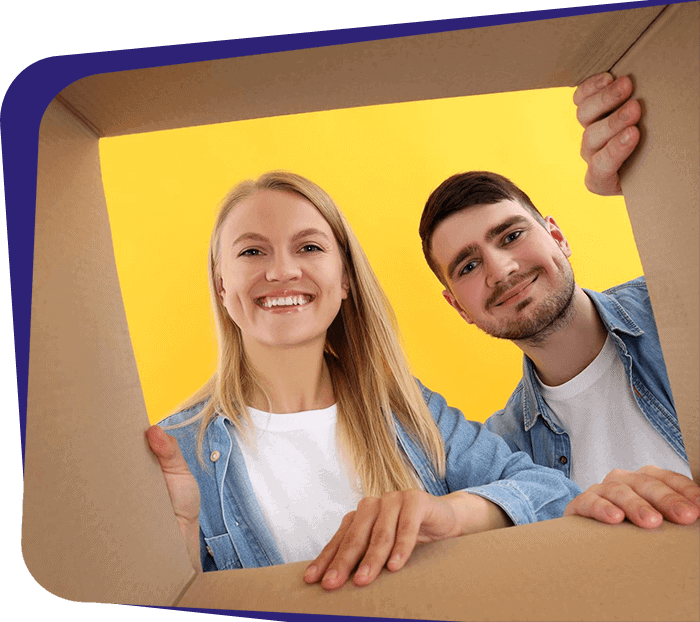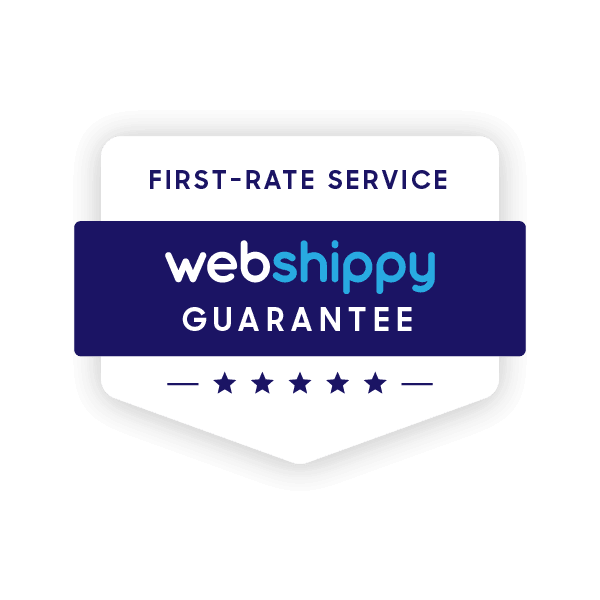 percentage of delivery error margin
satisfied Webshippy customers
packages delivered without errors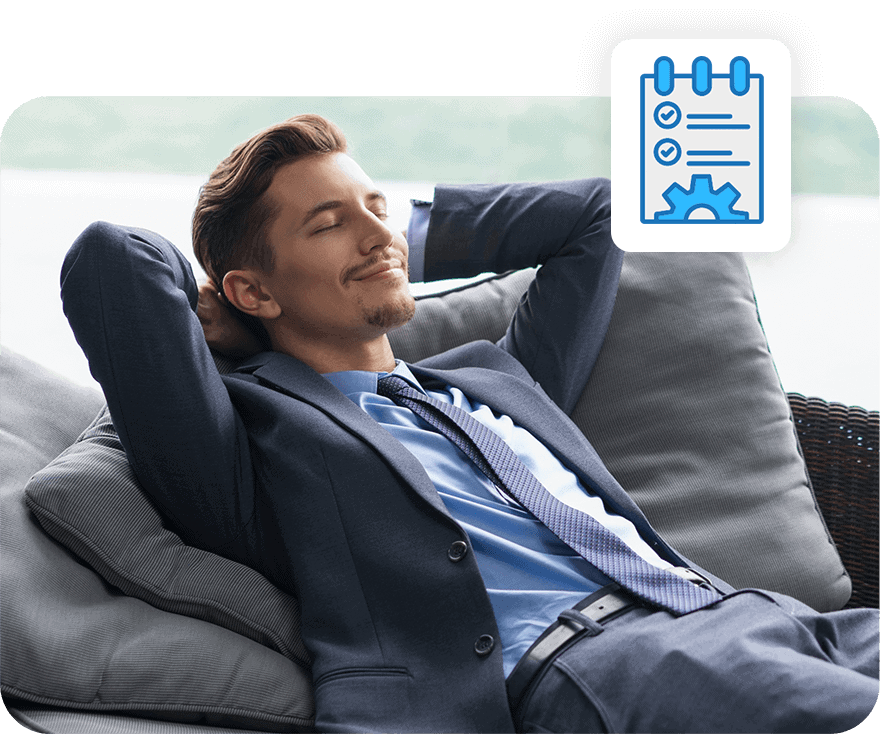 Webshippy customers have sweet dreams...
…because they can be sure that the packages ordered by their customers are taken care of by professionals. No mixed-up products in the parcel, no delays, no excuses, just world-class, quality service.
Picking → Packing → Shipping
Your customers demand error-free service, and Webshippy packages deliver exactly that. When a webshop displays the Webshippy Guarantee logo on its website, customers know that their order is in the best hands.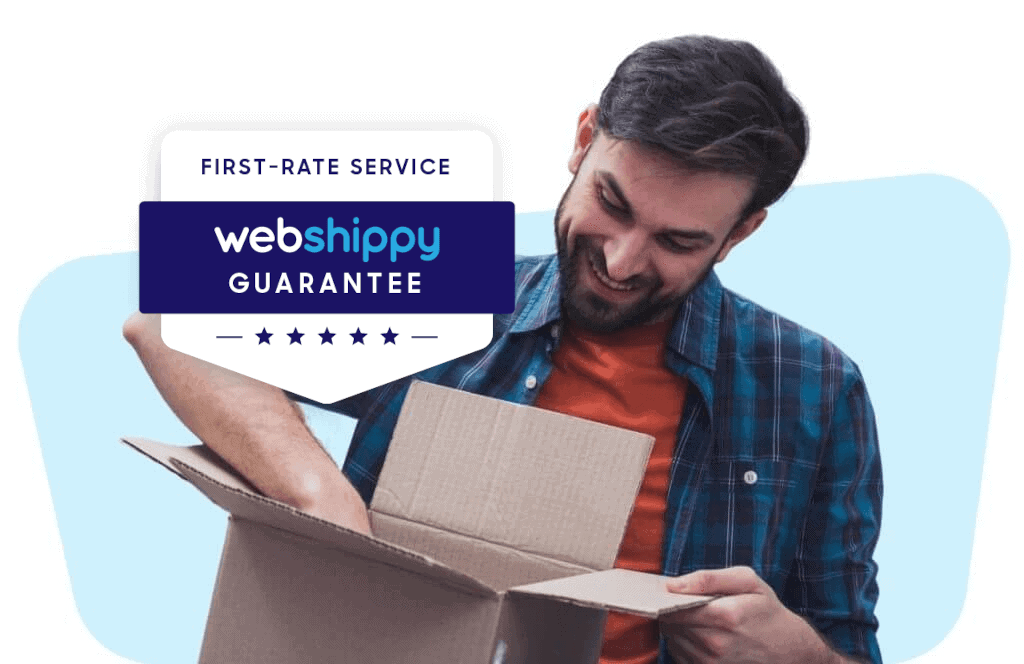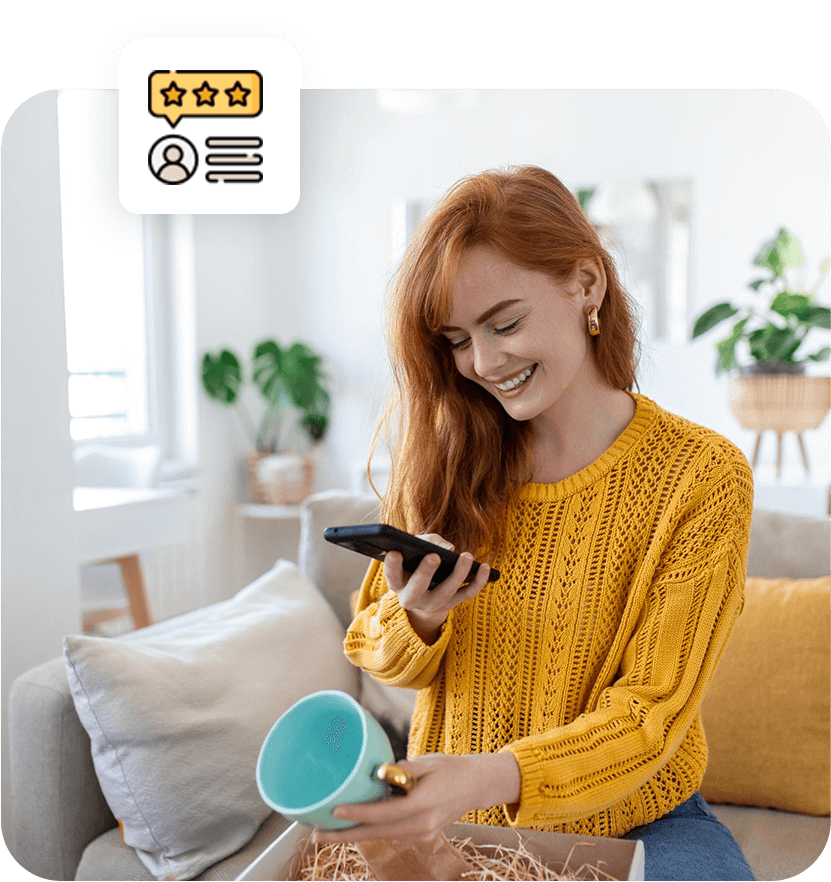 We help you turn a one-time customer into a frequent buyer
Today, the greatest value is a satisfied customer who comes back often and recommends you. It's not enough if your product is excellent because if there are problems with the service, customers will quickly move on to the competition. Webshops with the Webshippy Guarantee can rest assured:
How can Webshippy guarantee all this?
We store, pack and prepare your products for delivery in one of the most modern and automated warehouses in Europe, and we do it all in a flash. Robotic technology ensures that the customers get exactly what they ordered, in perfect condition, almost at the speed of light.
Would you like a Webshippy Guarantee for your webshop?
Please register with your details below, free of charge, if you would like more information on outsourced logistics and our solution to help your webshop.
They've already chosen us
Google

Ádám Vlajk
19:29 21 Dec 22
A webáruházam dropshipping szolgálratását végzik. Nagyon meg vagyok velük elégedve. Pontos, precíz cég.