Outsource your logistics
and focus on growth!
The #1 e-commerce fulfillment company of Central Eastern Europe.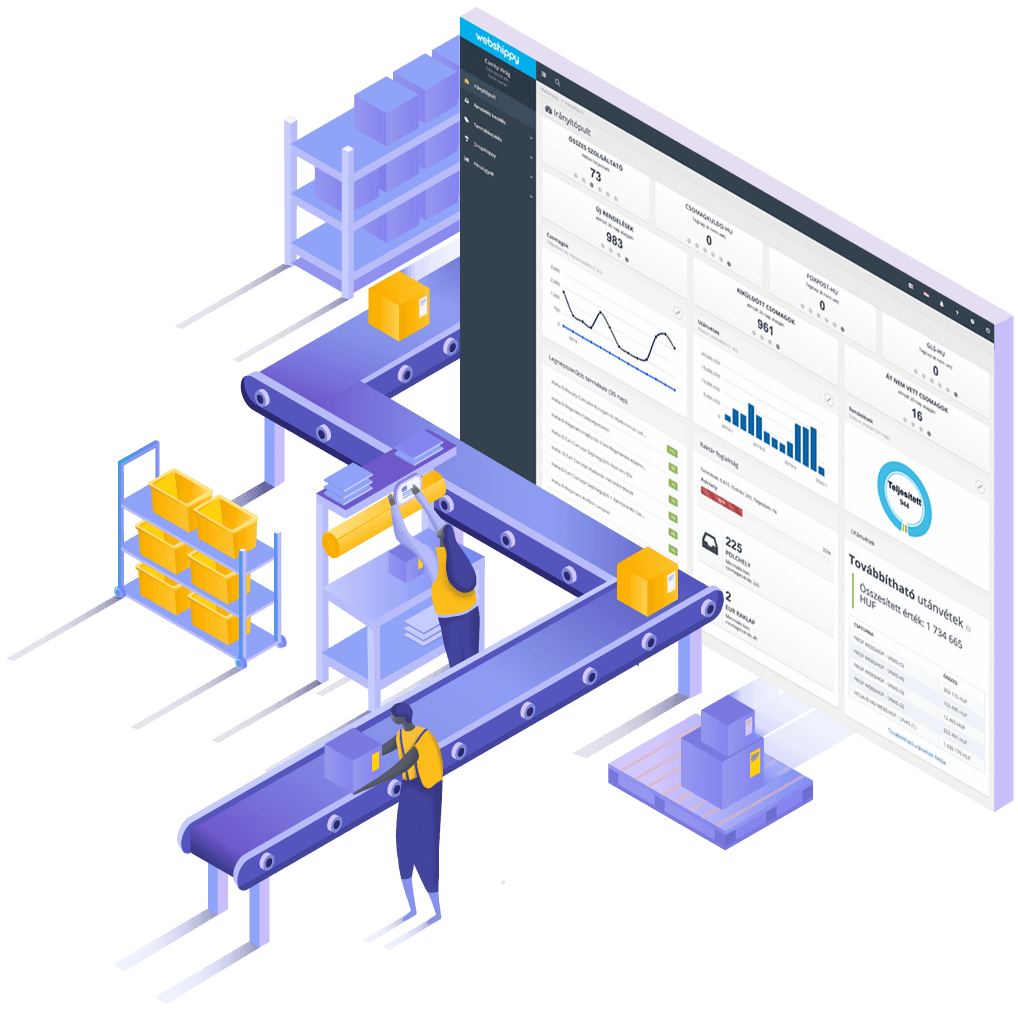 We store your products, pack, invoice and deliver your orders
Webshippy created a highly innovative outsourced logistics system for webshops. You can trust us with your complete logistics process: we store the products you sell, we prepare the orders your webshop gets, we pack it proficiently, we invoice it for you, and we deliver it rapdily, withing Hungary and also internationally, with handling C.O.D. payments. This enables you to focus on generating more traffic to your store, more revenue for your business, instead of spending time and resources on logistics.
You can send your products directly into our Logistics Center. We identify them with barcodes, put them in the inventory, and store them on pallets or shelves.
Cloudbased Logistics Platform
We designed an order fulfillment and packaging optimization software that gives you complete control over your logistics processes. You can check package statuses, realtime inventory, and you can track C.O.D payments.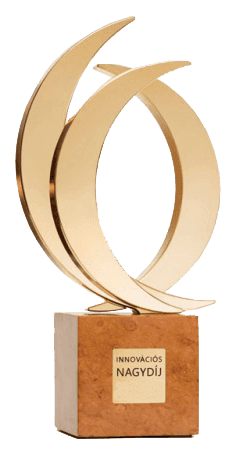 The most innovative fulfillment company in the region
Ministry for Innovation - Most innovative startup of the year 2019, special award
Multiple level data synching with all the major webshop engines
Webshippy is integrated with all the major webshops, so all your orders are automatically synched. The buyer invoices are generated automatically, with your online invoicing software and your data.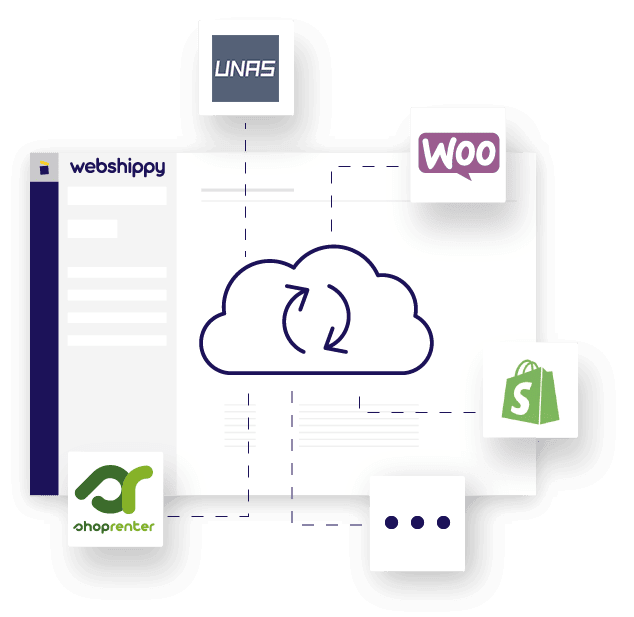 Cross the borders, expand internationally
We can ship your products anywhere on the planet, thanks to our logistics partnerships, for much lower than regular delivery prices. This can make your webshop competitive even when your package quantity is not very high yet, and you can sell your products globally, with included C.O.D. handling.
PAY ONLY FOR WHAT YOU REALLY NEED
We get good discounts from the shipping companies, due to the huge quantity of orders we are fulfilling daily. Most of these discounts are directly transferred to our clients, keeping the cost of order fulfillment low. Our package handling fees change dynamically based on quantity. You only pay for the services you really use.
Cutting edge e-commerce warehouse logistics
When you join Webshippy, you can send all your products directly to our logistics center. Every product receives a barcode, goes into our inventory, and gets stored on pallets or shelves. Our fulfillment center, located in Budapest, with a capacity of several thousands of square meters, is the first of its kind in the country where every process is digitized and tracked realtime. Webshippy is fast, automated and error-free. How did we make this happen? With our own innovations.
Extend your product portfolio with others' products
As our customer you have access to the biggest digital wholesale marketplace, where you find hundreds of suppliers with tens of thousands of products. You only need to pay for the items after you have sold them so you do not need to invest in stock. If you want, you can list your products to the marketplace on wholesale price so you can profit from the purchasing power of thousands of dropshipper webshops and influencers.
For big and small, we got it all
Outsourcing logistics is a very effective way to achieve scalable growth, for any e-commerce company. Whether you've just started your webshop, or running your business for years and look for ways to optimize the e-commerce aspect of it, our pricing system offers significant economic gains for everyone.
We help top startups and leading brands to grow rapidly
Webshippy can enhance the effectiveness of any company, regardless of size or growth phase. You can find beginners, growing webshops and well-established companies working with us.
You might've already heard about us. Maybe here?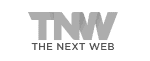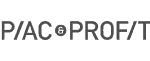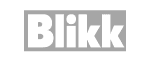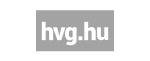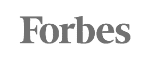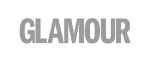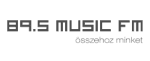 It's time to be an even more successful e-commerce vendor!
Subscribe to the Webshippy newsletter