Stop waiting for the delivery guy to come knocking at your door with the perfect career opportunity.
At Webshippy, development is guaranteed. Join us!
Featured job opportunities:
Wondering what it's like to work at Webshippy? Find out more about your future job.
Our solutions help webshops grow and achieve their goals - and as a workplace, we support each other
The innovation of our company lies in our proprietary stock tracking, order processing and packaging optimisation software for online orders, which integrates easily with the most popular webshop engines and billing software, as well as with our supplier subcontractors' systems.
"From a development point of view, it is a huge challenge to design and shape such a complex system according to ever-changing needs. Yet, from the beginning, I feel like I'm part of something big."
"As a leader, it is important for me that everyone in our team feels safe and motivated. We demand high expectations and professionalism, but in return we offer high quality jobs."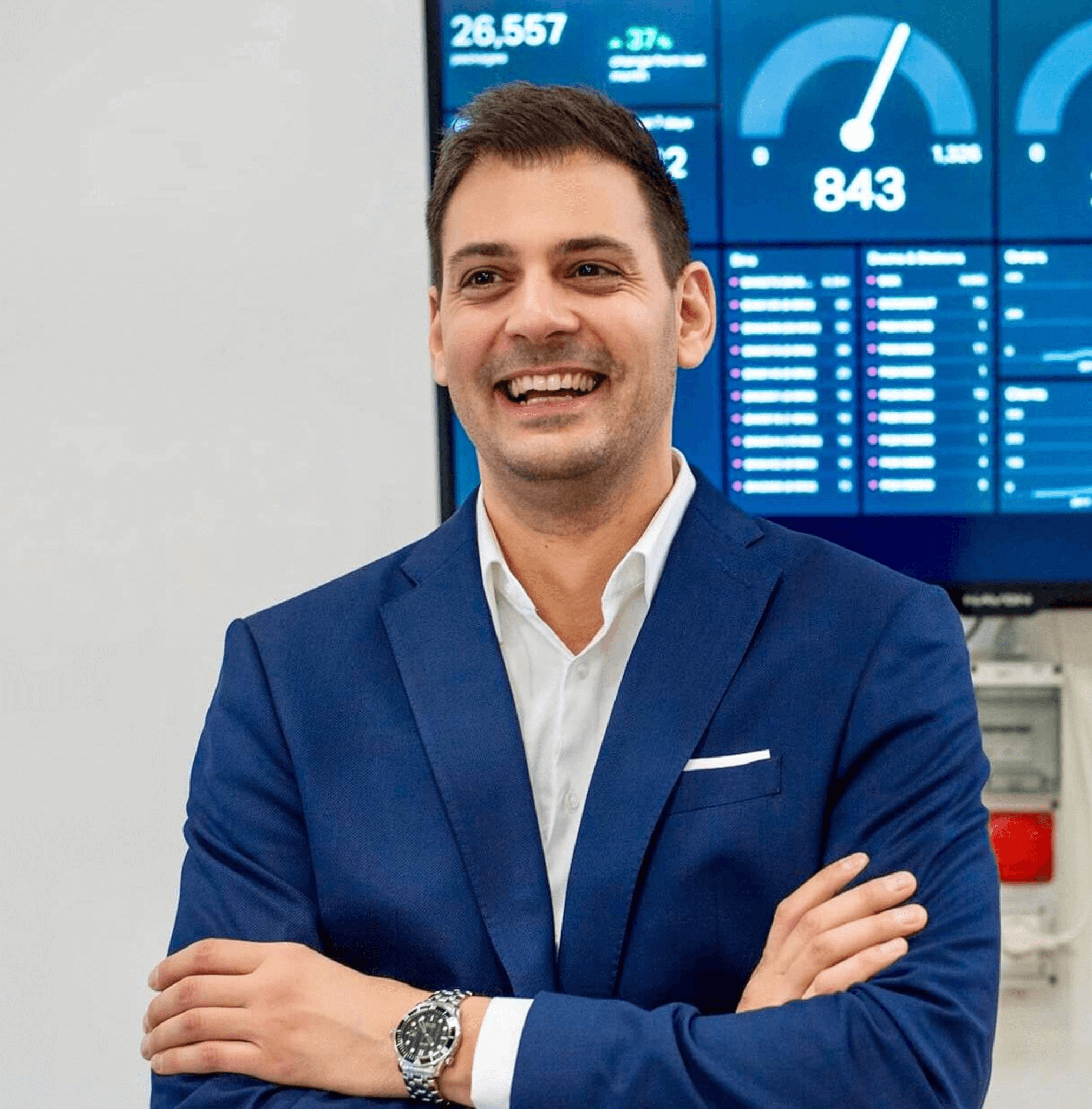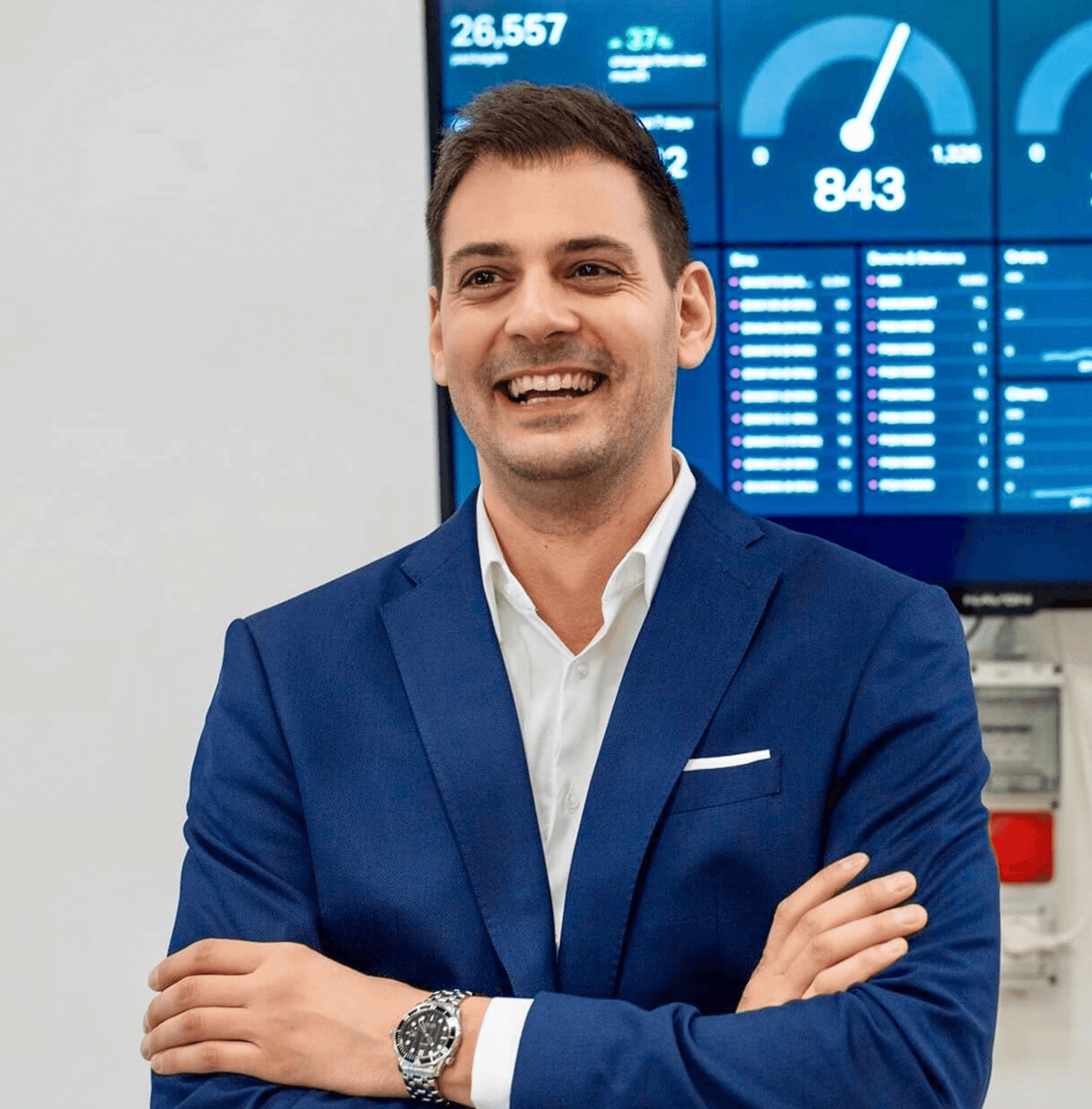 András Perényi - CEO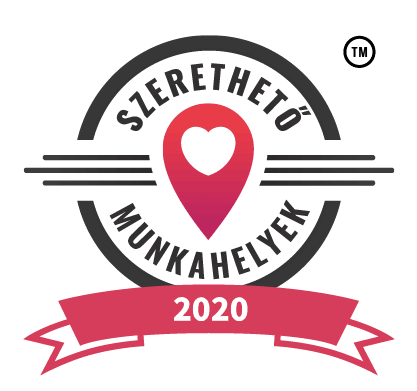 Lovable Workplaces Award 2020 For the team, there was never any question that Webshippy was a lovely place to work. The Dreamjo.bs award in 2020 has made this visible to others and we can only encourage everyone to give it a try!"
For the team, there was never any question that Webshippy was a lovely place to work. The Dreamjo.bs award in 2020 has made this visible to others and we can only encourage everyone to give it a try!
The idea of Webshippy is born
We moved to our larger, current logistic centre
We signed our first investor contract
Webshippy celebrates the 100th customer and the 100,000th parcel sent
Another record: 3447 parcels in one day
We moved to a bigger office space
the 500,000th parcel was sent out
Another record: 5404 parcels in one day
We moved to a new 7500 square metre warehouse
We sent out our one millionth parcel
Our 100th employee joined us
We won the Dreamjo.bs Workplaces to Love Award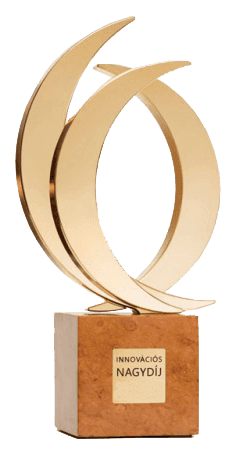 The most innovative outsourced logistics company in the region
Ministry of Innovation - Most Innovative Startup of the Year 2019, Special Award
In addition to our day-to-day tasks, we strive to build and continuously develop our team, the foundation of our methodology. If it weren't for the amazing views and no-shoe-policy in Pécs, or if we couldn't throw a dart at the dartboard while brainstorming and making phone calls in our Budapest office, our services wouldn't be the same. For example, we insist on having coffee together in the morning, even in the home office, and the first Wednesday of every month is a birthday celebration.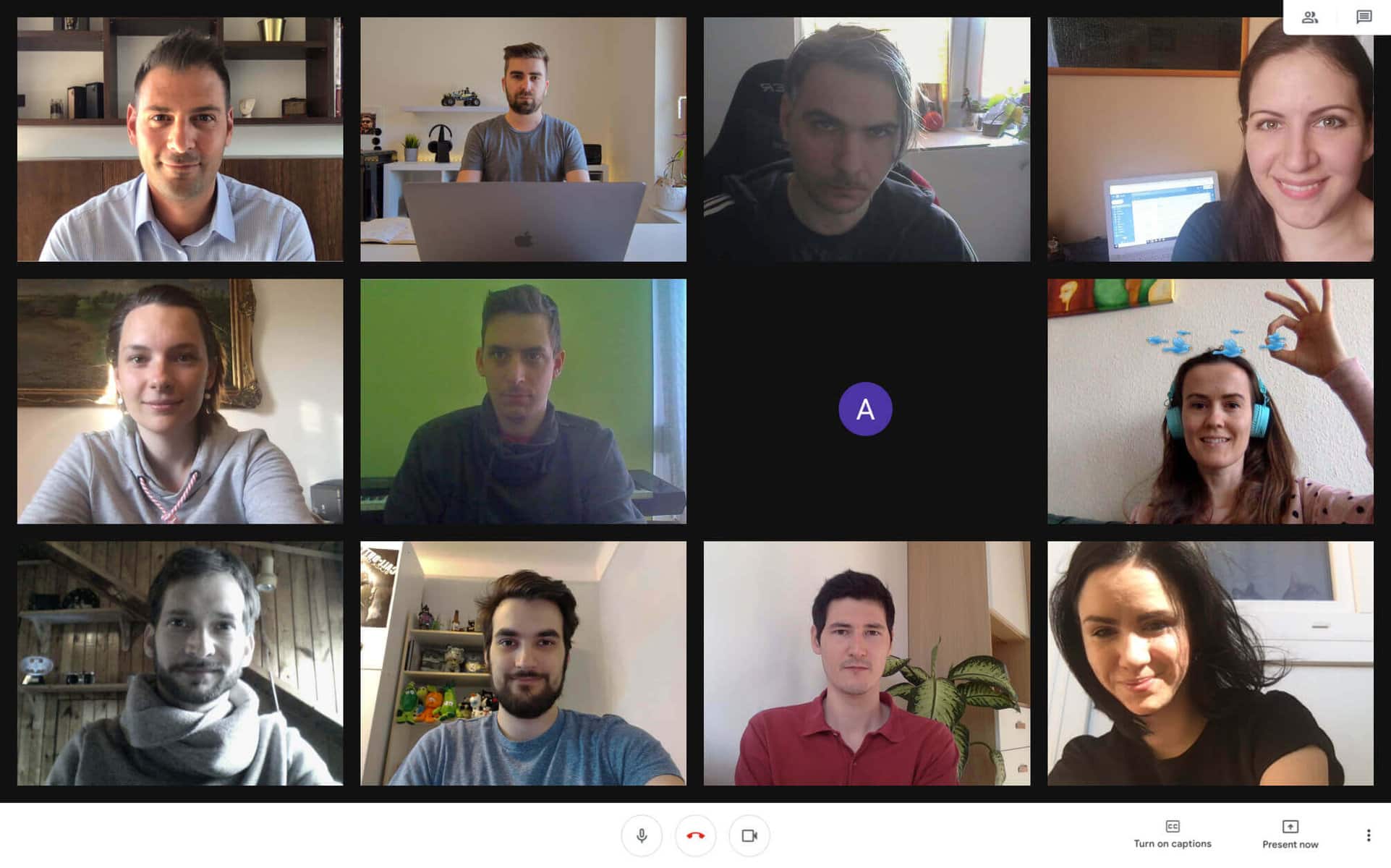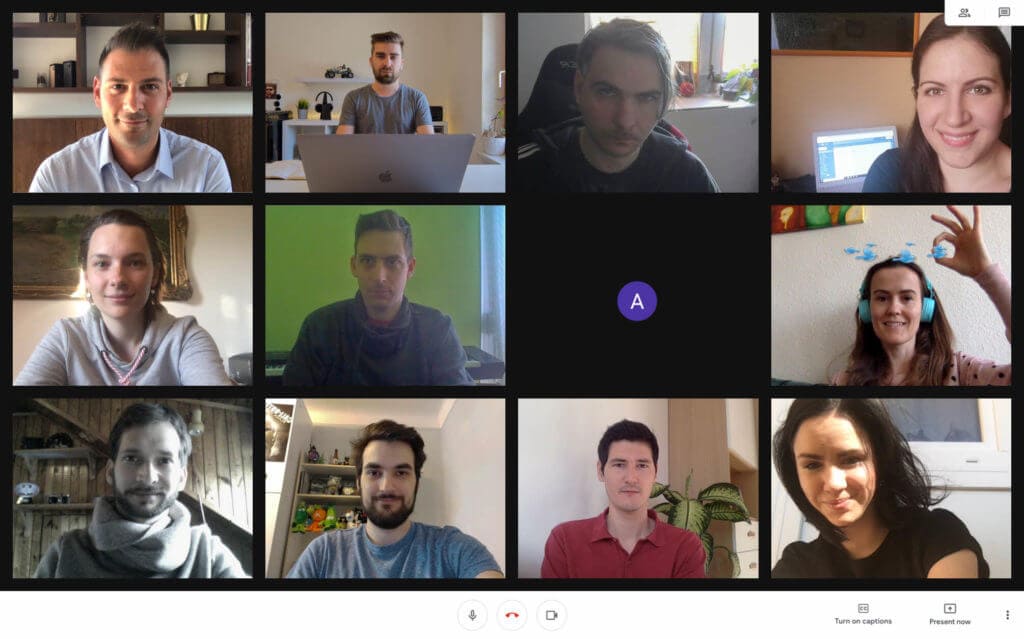 Logistics is one of the most complex and specialised areas of the online commerce world. Our philosophy is to use our technology solutions to change the way warehouse processes are perceived, ensuring that every webshop owner and employee can focus on what they do best, driving growth.
Our vision is to blur the boundaries set by logistics companies that define the markets of Central and Eastern European countries and thus unite them into a common market. We believe that by doing so, and through outsourced logistics, we will help webshop owners to create a financially and geographically independent, freer life.
What makes our service special
The basis of our service is our proprietary system, which we continuously develop according to the emerging market needs, testing and applying the latest technologies.
Our technology solutions are transforming the way webshops and logistics are perceived
We are revolutionising the logistics of e-commerce! Our innovative solutions bring complete reform to the lives of both e-commerce businesses and their customers.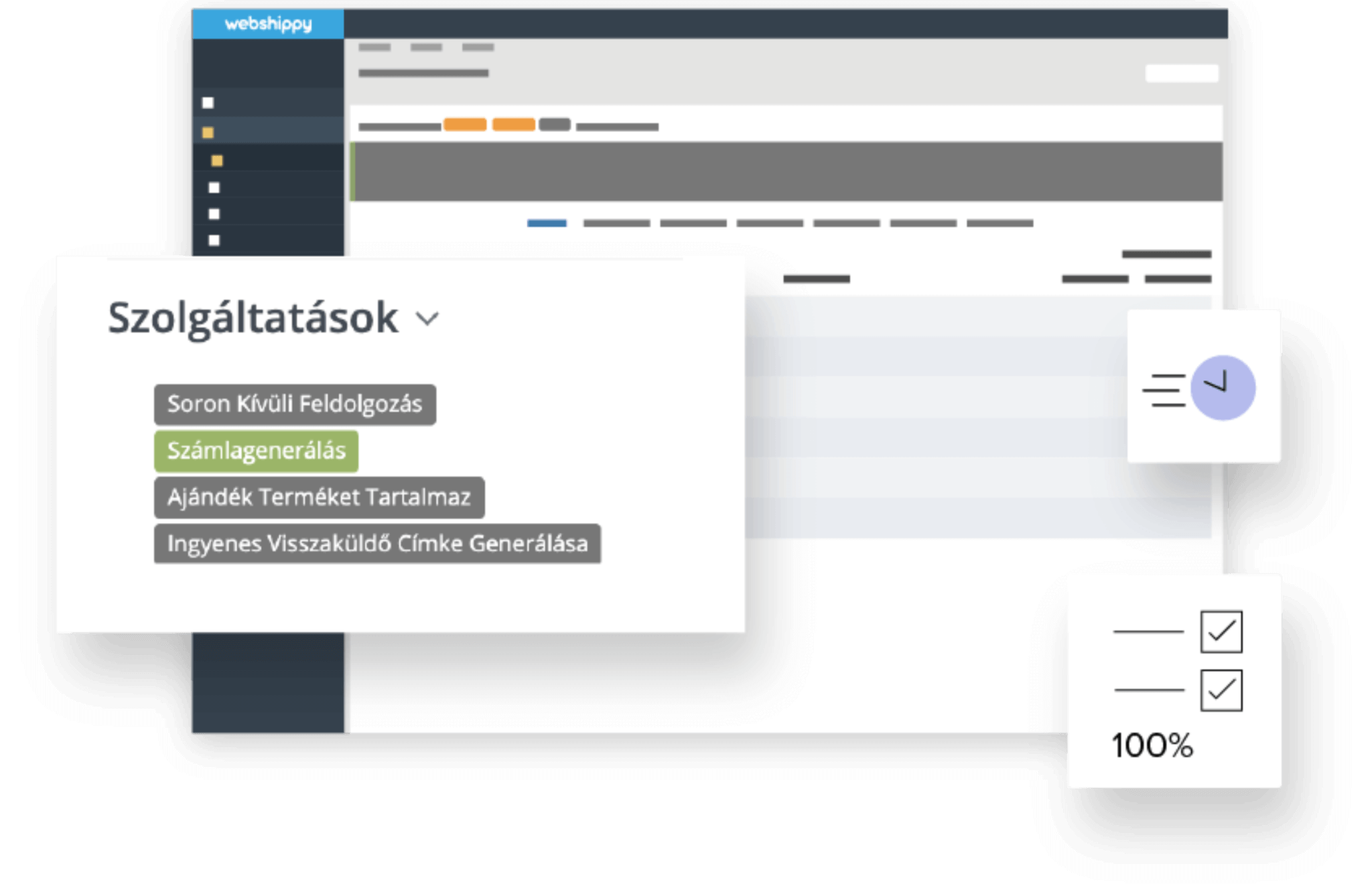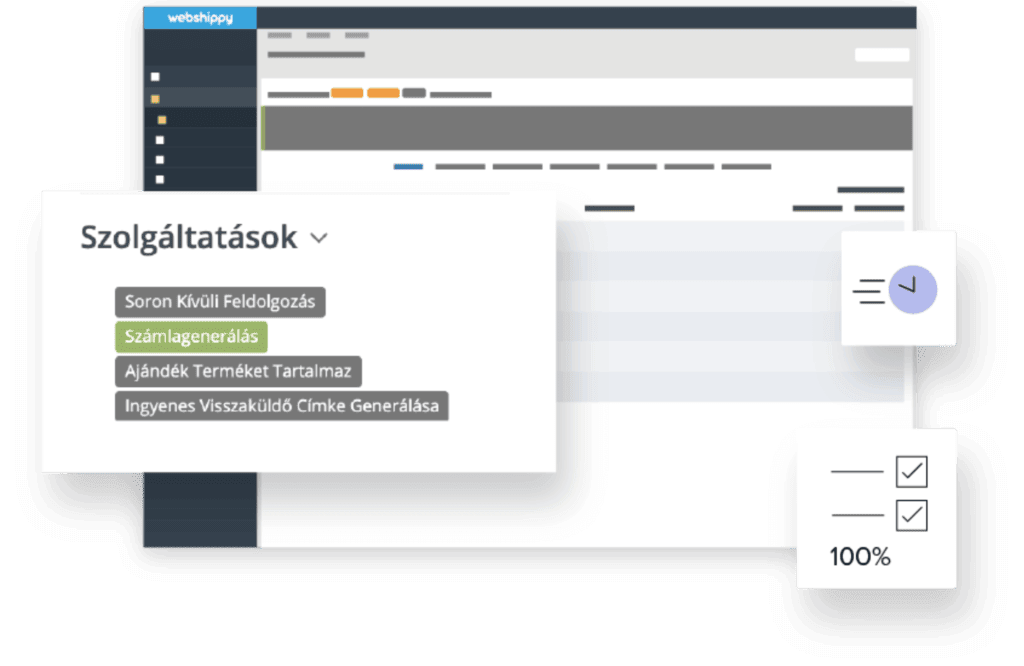 Our unique platform is designed to ensure error-free processing of online orders and smooth logistics for webshops. This is based on our ability to respond immediately to the needs of our partners and our logistic centre, whether they involve operational processes or new developments.
YOU MAY HAVE SEEN US HERE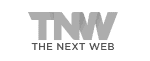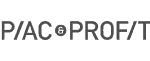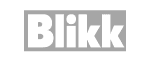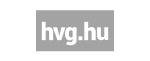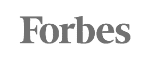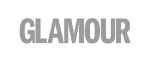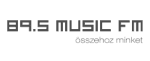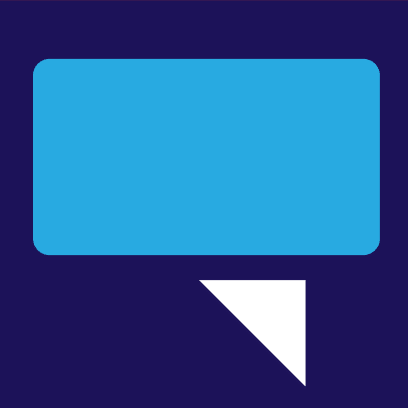 Career opportunity at Webshippy. Apply today!
Are you interested but we don't have an open position in your field?
If you're interested, we might be looking for you! We're constantly evolving, send us your CV and we'll be sure to contact you!
Don't let your friends miss out on our open positions!
Even if you're not looking for a job, a friend might be looking for one with us!