Expand your distributer network and multiply your revenue
Online marketplace for wholesalers and manufacturers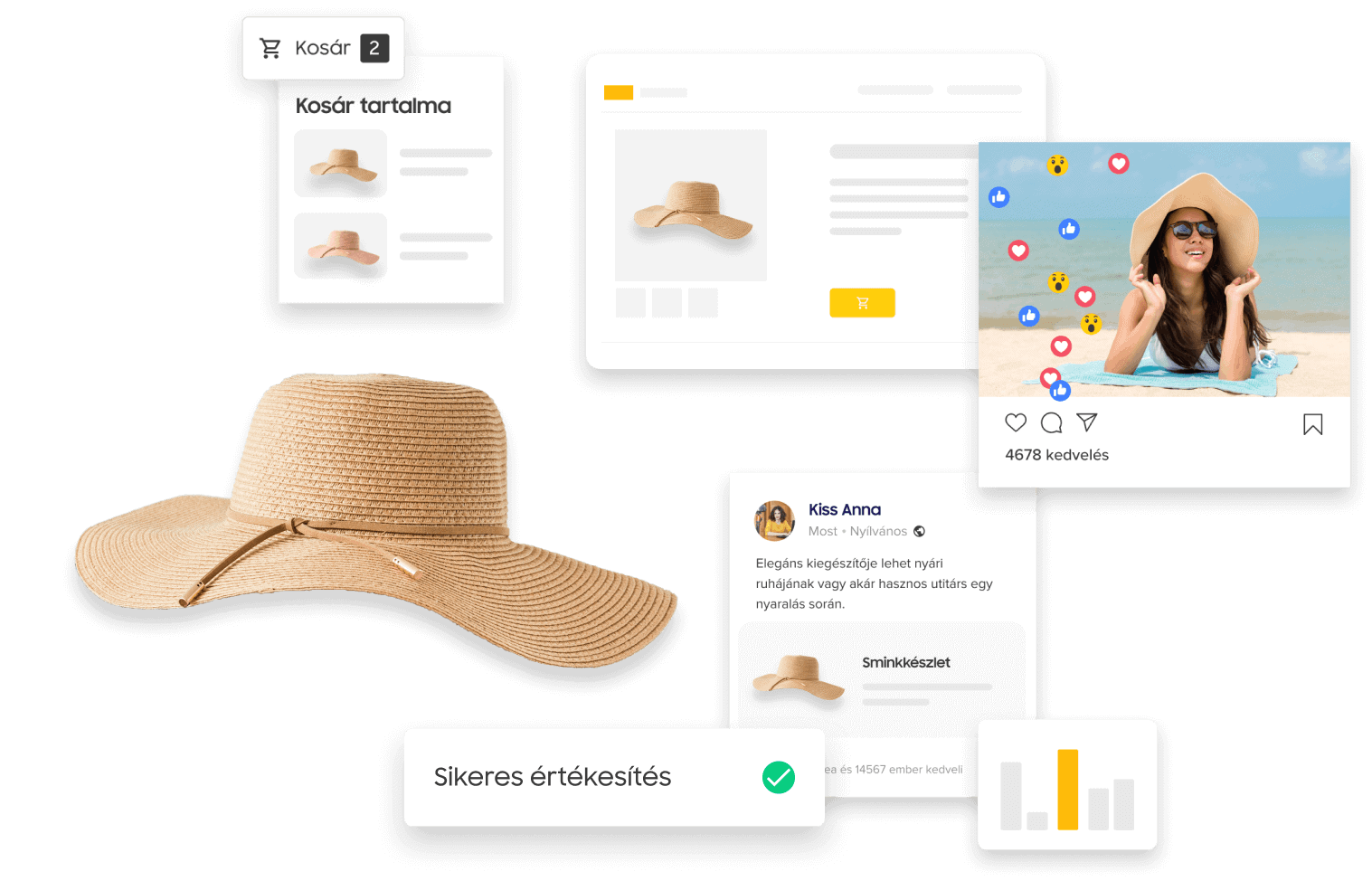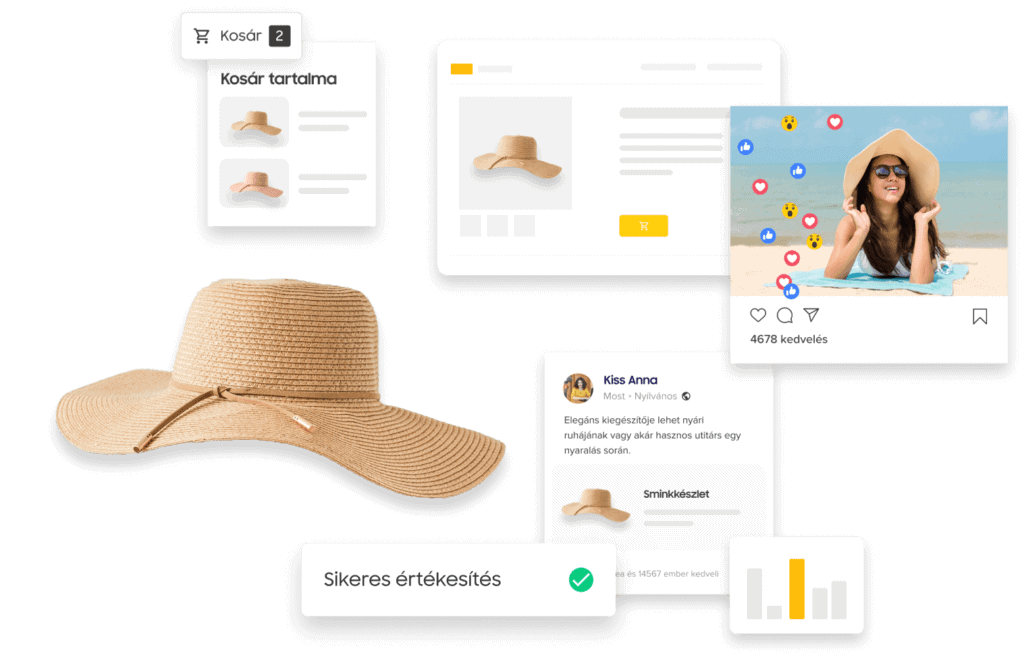 Hundreds of resellers in one place, webshops and influencers with tens of thousands of reach
Dropshippy is a digital wholesale marketplace that provides you with new reseller partners in seconds, with just a few clicks.
List your products into our system and offer them for resale at wholesale prices.
All you have to do is upload your offers to our product catalog, from where hundreds of resellers can add them to their webshops. Unleash the potential of their reach and get your products to millions of customers in a matter of seconds. The order fulfillment is provided by the Nr.1. fulfillment center in the region: Webshippy.
You belong with them in the Dropshippy catalog




Hundreds of resellers, with reach up to millions
With Dropshippy, you can reach a new, huge customer base extremely easily, product uploads and systems integration are child's play with us, and we even arrange invoicing for you!
How does Dropshippy work?
Step 1
Upload your products to the catalog or sync your existing data feed file
Step 2
Store your products in our warehouse or register as premium supplier with external stock
Step 3
Set wholesale and suggested retail prices for your products
Step 4
Watch your sales grow by webshops and influencers selling more and more of your products
Step 5
The amount received from wholesale transactions is settled by our system on a weekly basis
Getting new customers is easy
Whether you're a distributor, importer, or wholesaler, Dropshippy makes it easy to take your products to an ever-expanding range of online stores and influencers and reach a huge customer base. And more: we take the logistical burden off your shoulders, because we take care of the preparation of the orders.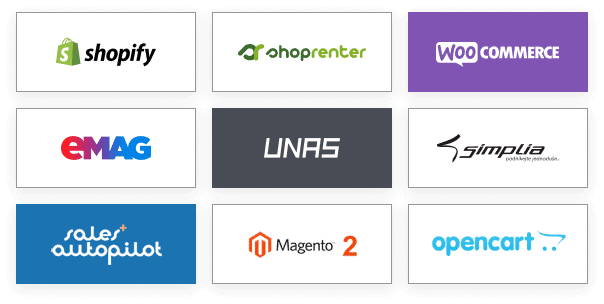 Product upload in seconds
If you sell your products online, you can easily connect your webshop to our system with the help of our various integrations, but you can also transfer your product database from the ERP you use through our API connection.
Store in our warehouse or ship it in the next day
You can store part of your stock in our warehouse, so we can fulfill orders containing your fast-moving products the same day, or become our premium supplier with external stock, so you can ship in the products ordered in the next 24-48 hours.
No more late payments or expired invoices
We only pack and ship your product if it has been prepaid by the dropshipper webshop.
We will notify you immediately of the transactions and we will settle payments on a weekly basis.
Want to increase your revenue with Dropshippy? Click here and our dropshipping expert will contact you soon!