Selling to Europe? Break the borders by fulfillment from Hungary!
Meet the strongest e-commerce fulfillment alliance in the region and forget all the post-brexit hassle.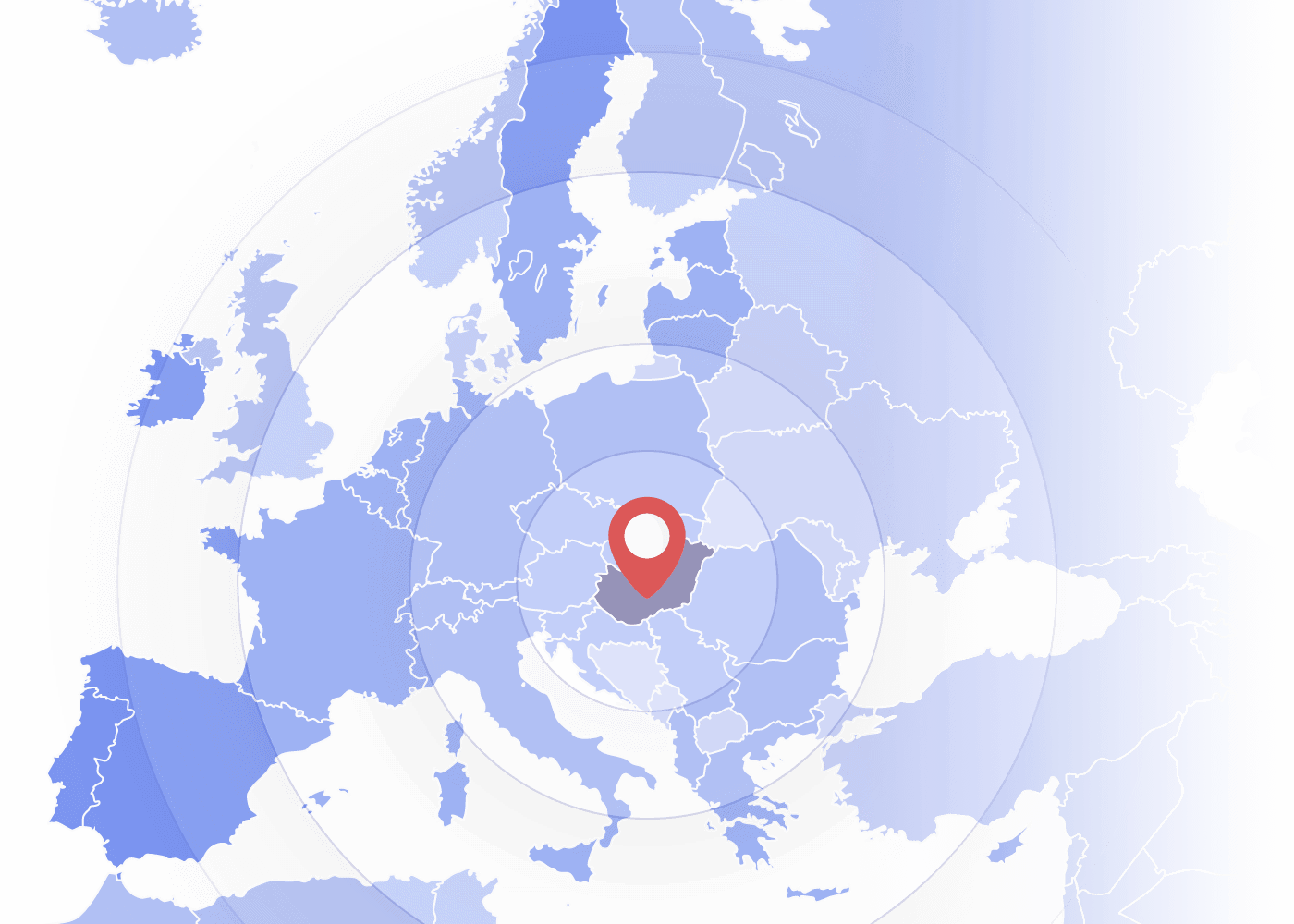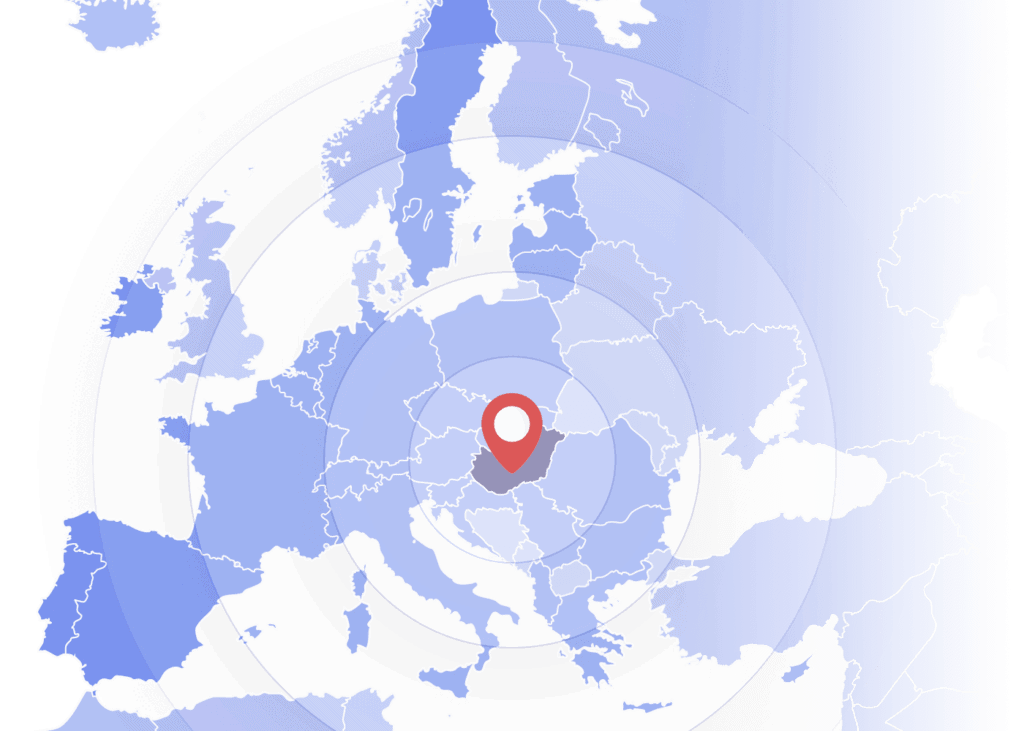 Get ahead of competition with Webshippy and Trans-Sped joint services
As of 1st January 2021 delivery from the UK to the EU got extremely slow and expensive. One way of eliminating extra costs and administration is outsourcing your e-logistics to a professional EU-based Fulfillment Center. That's what we offer.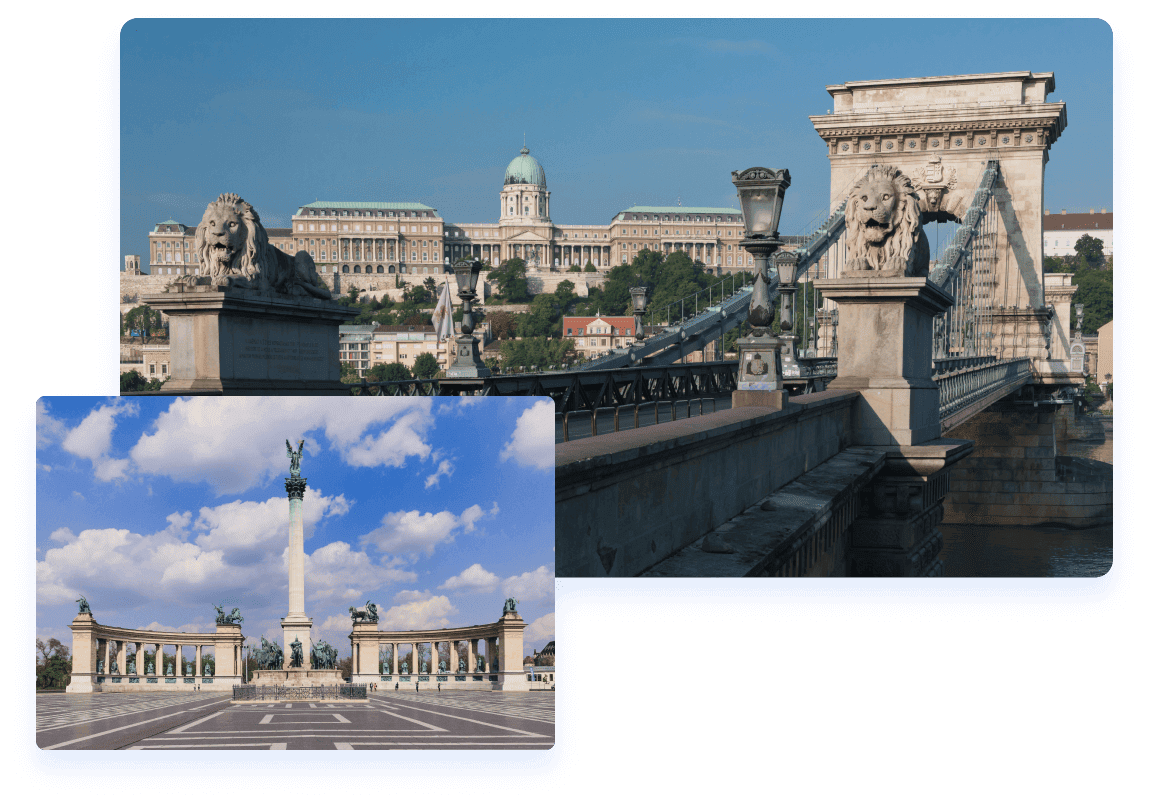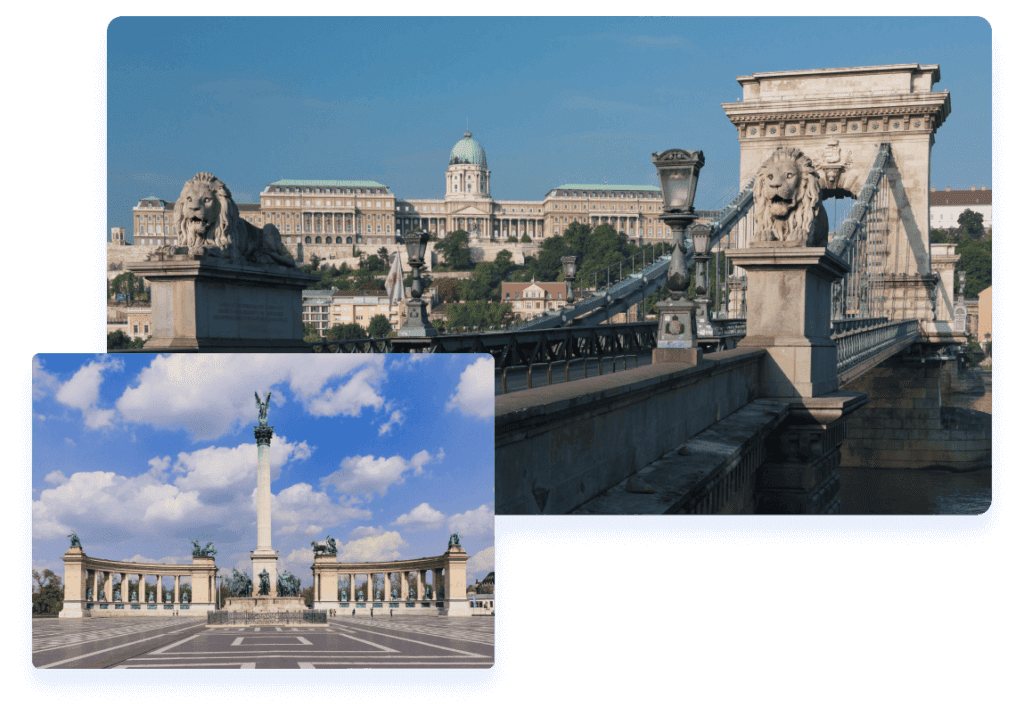 Why fulfillment from Hungary
Many British companies try to find a solution for all the issues raised post-Brexit. With outsourcing to Hungary you can not only get rid of administration and extra costs but enjoy many benefits this country offers.

Centralized location
Reach all countries in maximum 48 hours

Export friendly taxation
The lowest in Europe, only company tax is 9 percent

Affordable fulfillment fees
Enjoy western quality on eastern prices

Professional solutions
Take advantage of the most modern software and robotized warehouse

Special Brexit price from DHL
Save even more with our partnership with one of the most popular carriers.

Everything you need in fulfillment
We have all the infrastructure and technology to serve any demands.
Meet our award winning fulfillment software
Our technology is built on innovation and efficiency that is one-of-a-kind in the region. From integration to digitalized picking&packing everything is automized for an easy and error-free fulfillment.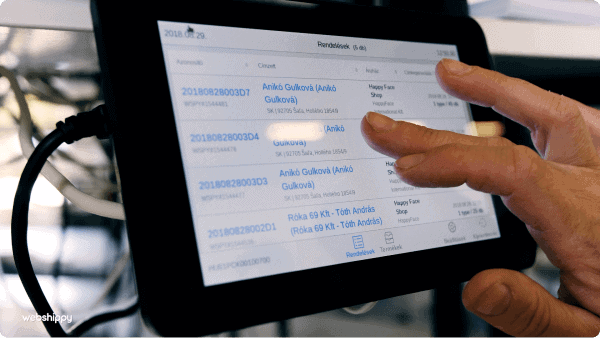 digital processes on every level
with the well known e-commerce platforms
Over 1.5 million packages
sent from our Budapest fulfillment center
qualified logistic experts
Road, air and rail transportation
Meet one of the biggest logistics company in Hungary
As the largest Hungarian-owned logistics company, Trans-Sped has been an active player in domestic and international trade for 30 years. We have all the equipment, technology and transportation experience you need.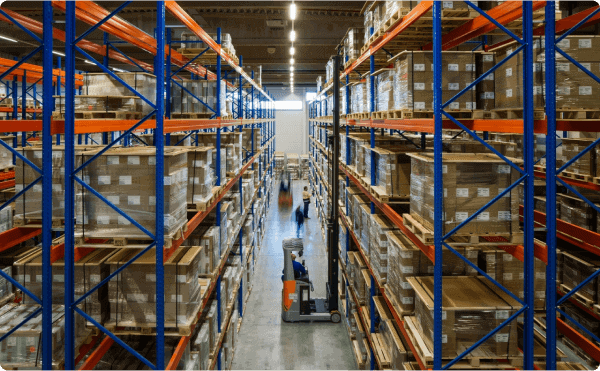 Get in touch and request a quote today!
Enjoy the benefits of our partnership
We guarantee a 24-48 hours delivery to most EU countries and we choose the most suitable carrier for your products.
Thanks you our great partnership with DHL you can count on the best service at special prices.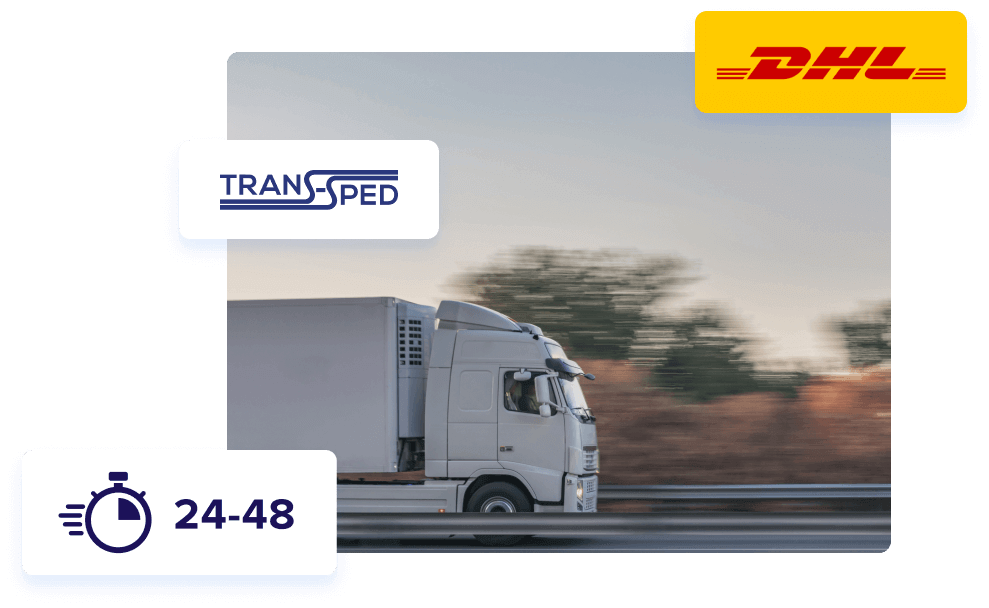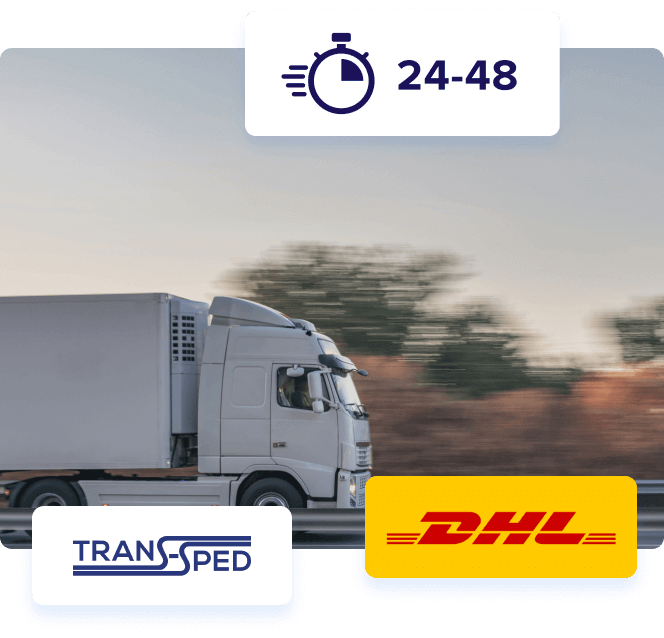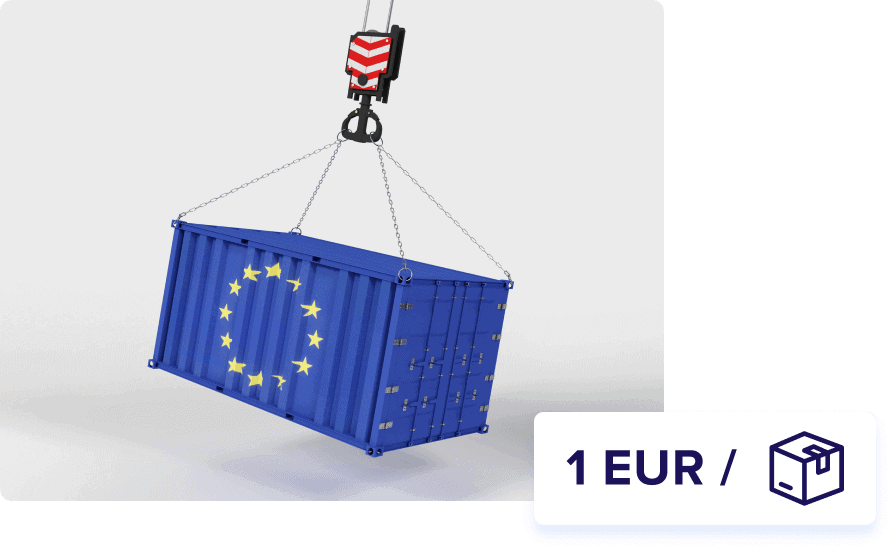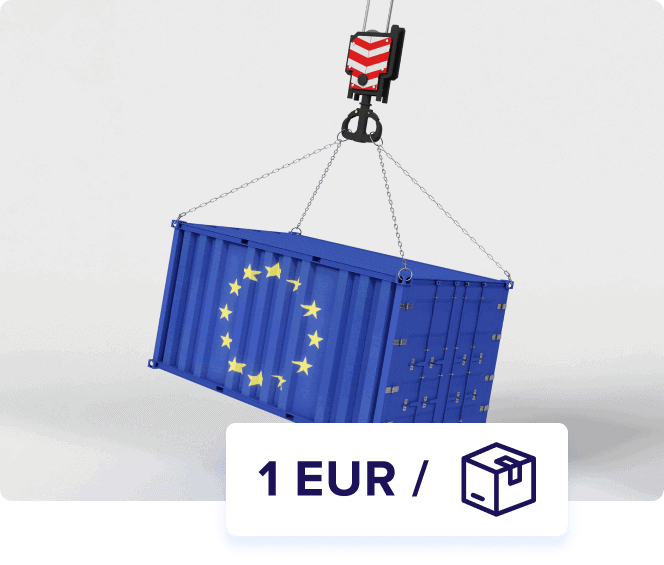 Our handling fee can be as low as 1EUR/order and considering the high volume we ship daily our partners offer really competitive delivery prices for our customers. Not to mention the savings from avoiding brexit taxes, VATs and extra administration.
Most modern, innovative software
Our award winning software ensures that all processes are fully automized, therefore no errors occur. It is available 0-24 and provides up to date information on all products, stock and orders. We have quick&easy integration with several webshop platforms and we can connect any system via API.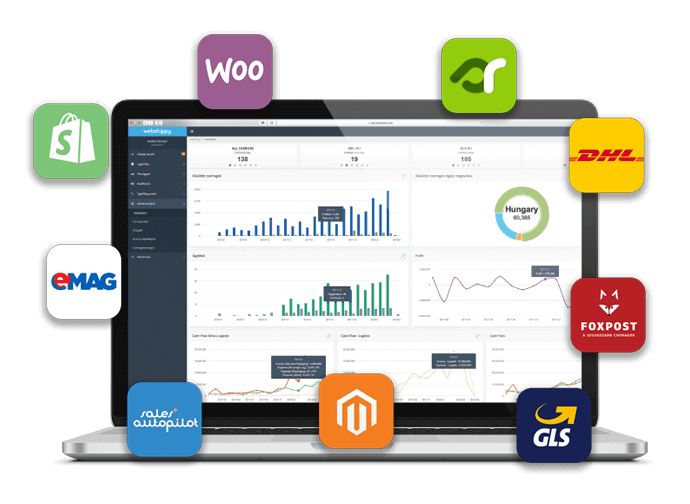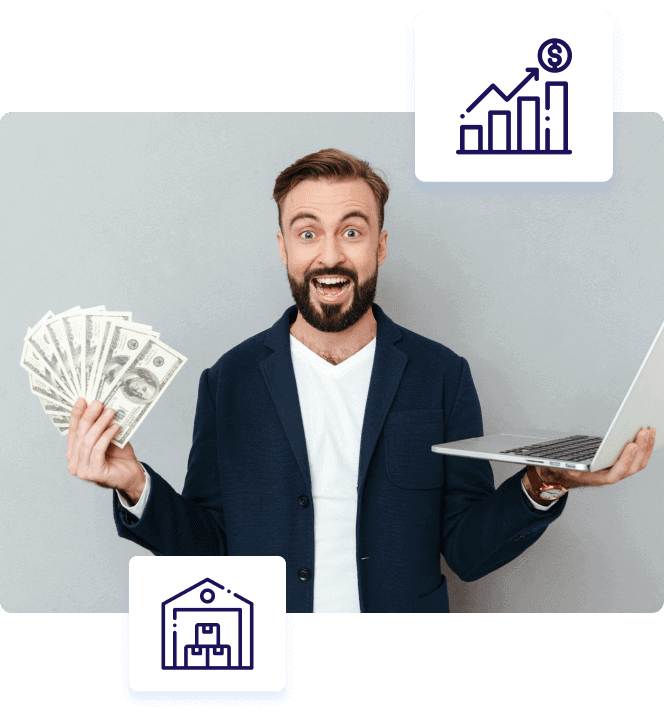 We operate a customs warehouse and arrange full scale customs clearance for you. By importing your products to our warehouse you can benefit from Hungary's really favorable company taxes.
Transportation for all needs
With a 200+ camion fleet we offer road transportation within Europe, including transportation from the UK. We have worldwide air and sea freight and also Chinese rail freight.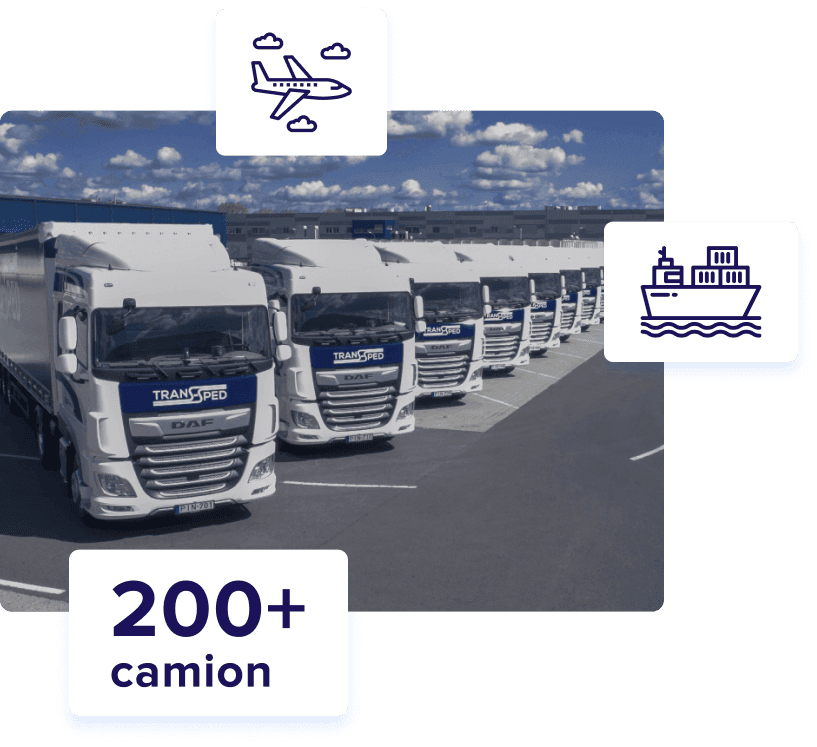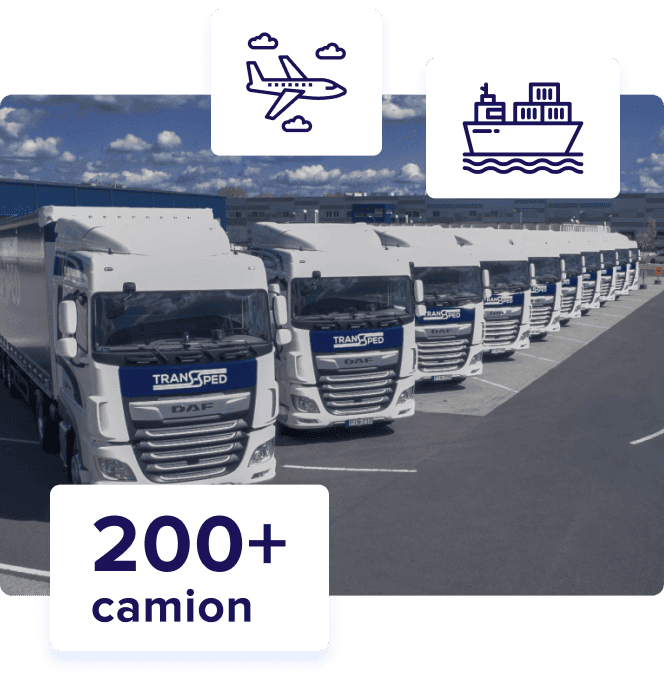 Join 1200+ merchants who trust us.