What is Webshippy Guarantee?
We provide webshops the most innovative order-fulfillment service in the region to ensure that your orders are delivered to you fast, intact and error-free.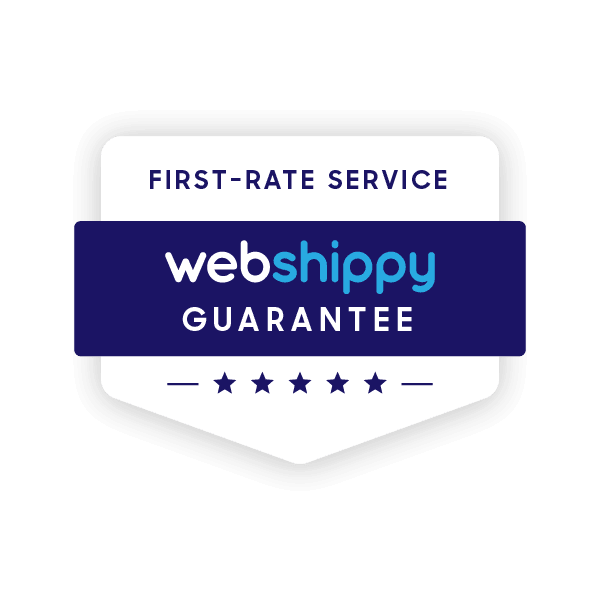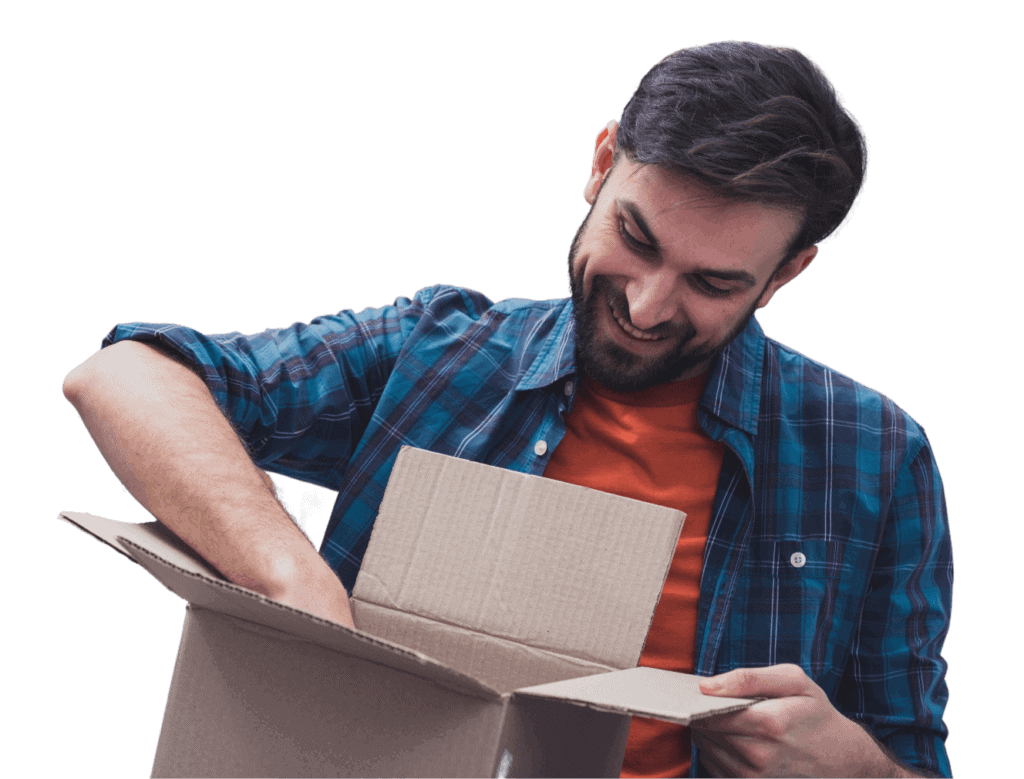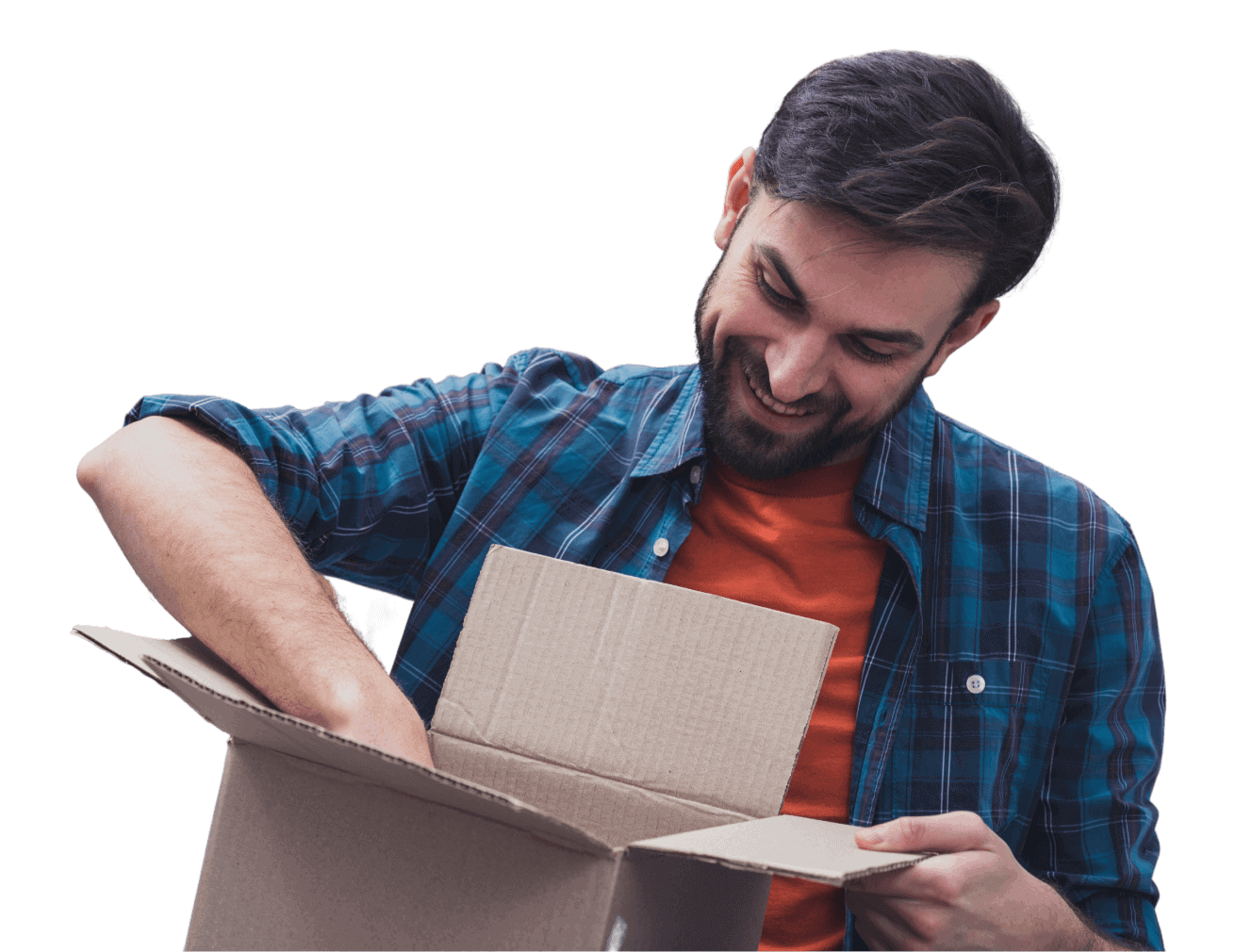 Who or what is Webshippy?
Webshippy offers professional logistics services for webshops which involves storing, packaging and preparing your orders in one of Europe's most innovative and automated warehouses. And all this is done at lightning speed! Robotized technology guarantees that you receive exactly what you order, and how you order it – in perfect condition.
had your orders mixed up with someone else's and instead of getting your women's facial cream you got men's shower gel?

received only 3 items, instead of the 4 products ordered? 

received a damaged item due to unsuitable storage?

had to go and search for you package because your order was delivered to the wrong address?

had to wait for an order for days, weeks, or even months?
If your answer is yes, you will certainly appreciate the services of the webshops that work with Webshippy! These things never happen when working with us!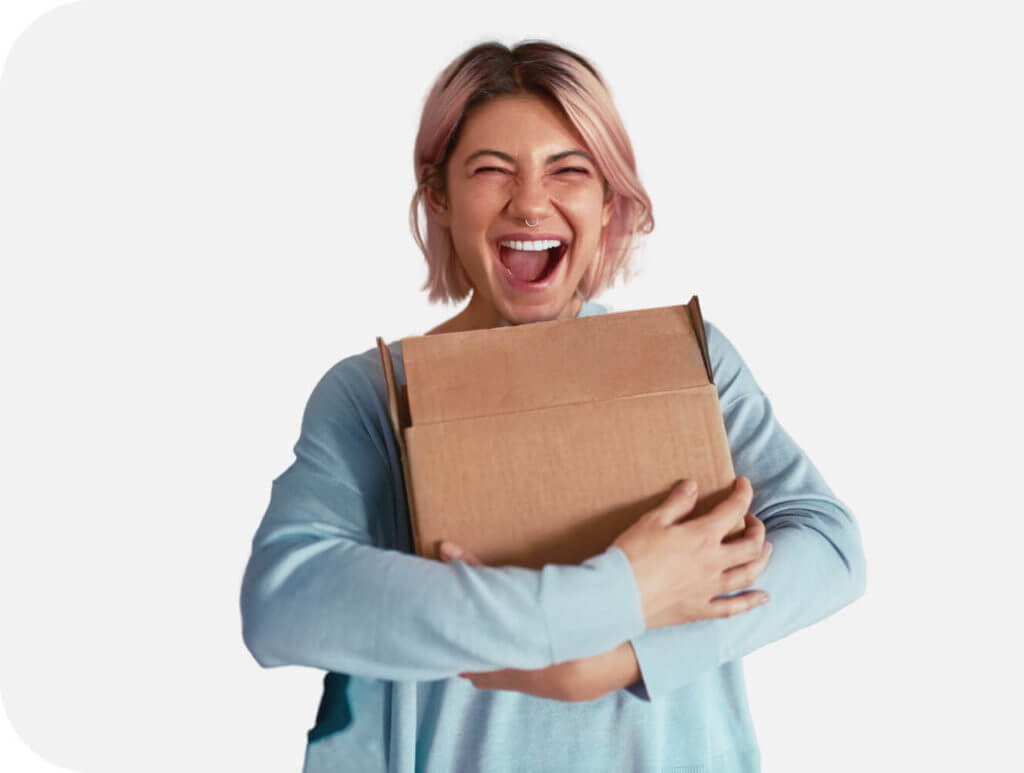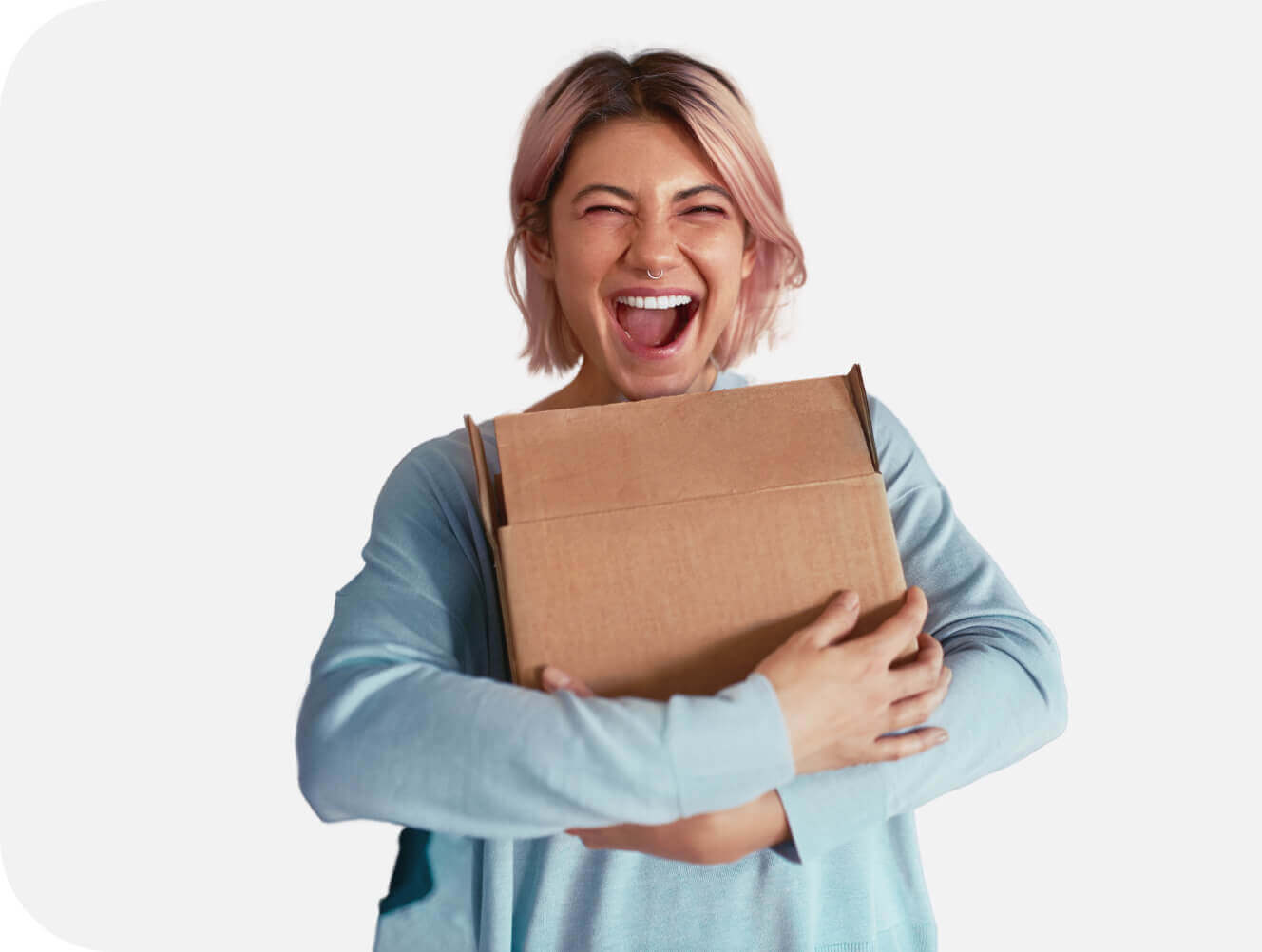 What is it like to have your order shipped by us?
You will feel reassured both when placing orders and shipping your packages:
Your orders are not shipped by Webshippy, but by shipping companies we work with. We hand over the prepared package and they contact you by e-mail or phone to organize the delivery.