#storage #packing #delivery
WOULD YOU LIKE TO OUTSOURCE THE LOGISTICS OF YOUR WEBSHOP?
Be part of the success: choose the fulfillment company trusted by most of the webshops in Hungary!
Webshippy is the fulfillment company with the largest reference base in Hungary: we have already fulfilled over 5 000 000 packages.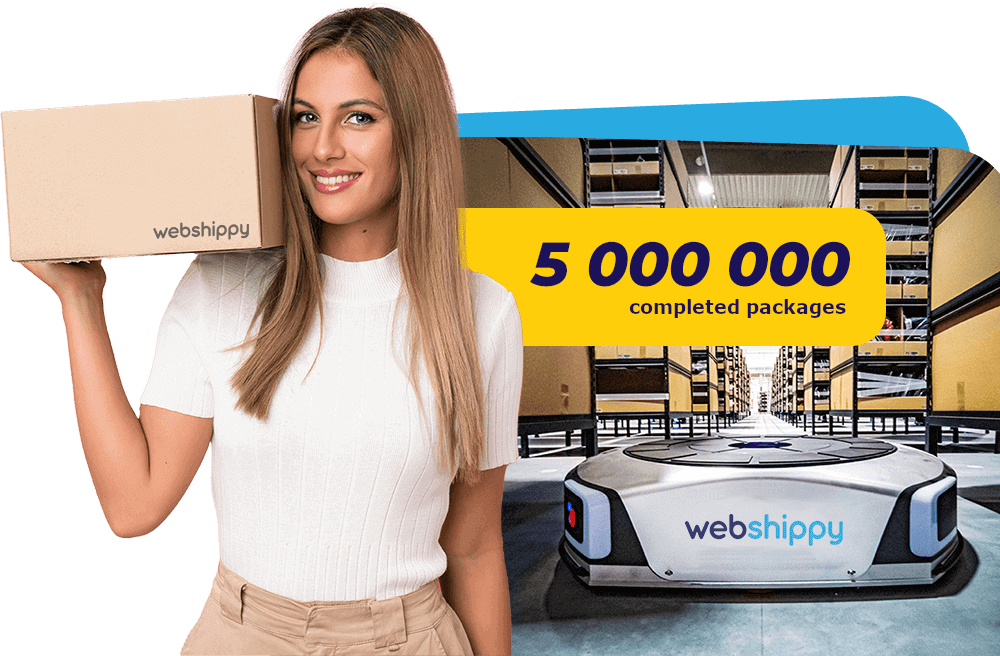 percentage of delivery error margin
happy Webshippy customers
See how we celebrated the 5,000,000th parcel at Webshippy!
Why entrust the logistics of your webshop to Webshippy?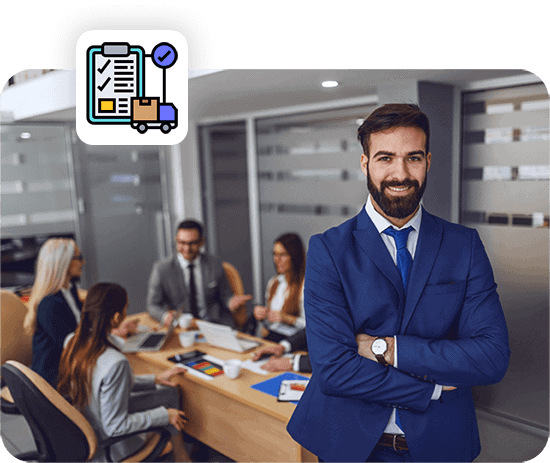 More time for you to develop your company to its full potential
We take care of everything for you
We take care of the storage, packaging, and transport of your products, so you don't have to worry about all that, and you can focus on growth without stress. Your customers are guaranteed to be satisfied with our services.
You can choose from several courier companies
Parcel delivery from 599 Ft
We can help you get affordable shipping so that you can make a higher profit. With us, you can choose from the largest courier companies and get low prices:
pick-up points from 599 Ft,
home delivery from 690 Ft.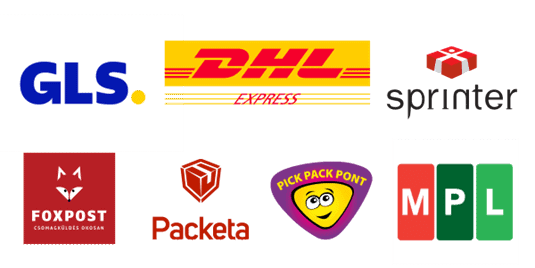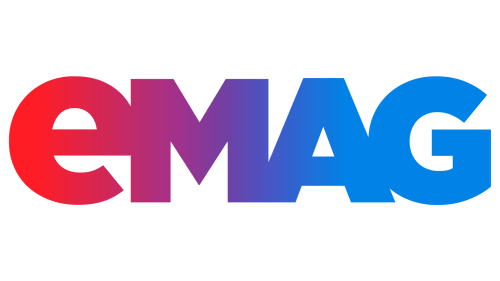 You can sell in several platforms
Increasing traffic through eMAG
With just a few clicks, you can add your products to eMAG, giving you access to a new sales platform. In this way, eMAG helps you sell and acquire customers, and sell even more products.
You can offer more products without investing
Wide choice of products with no extra cost
You can expand your assortment range with products from big brands without having to buy the stock, so you can achieve a higher basket value without the extra investment. Your dedicated contact will help you choose the right products from the Webshippy Marketplace.

Outsource the logistics of your webshop to us,
and we guarantee that your customers will be 100% satisfied with the service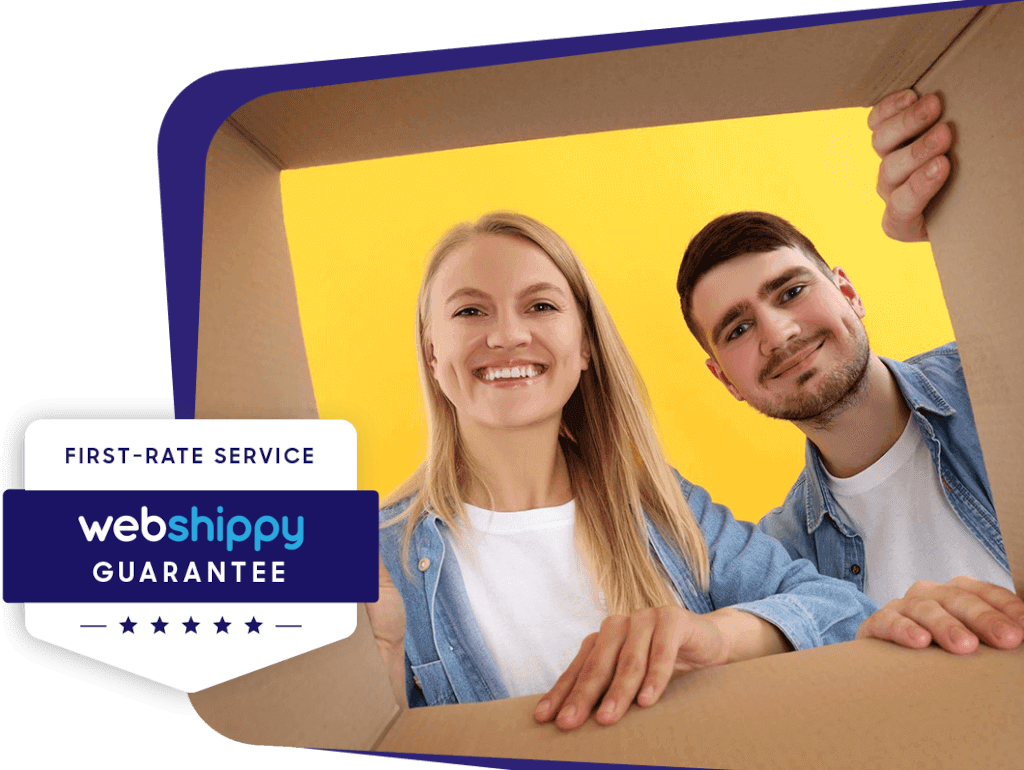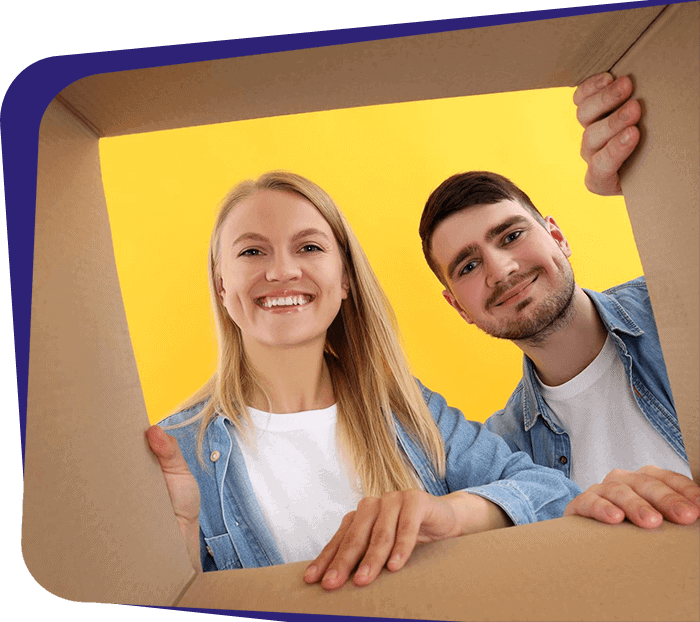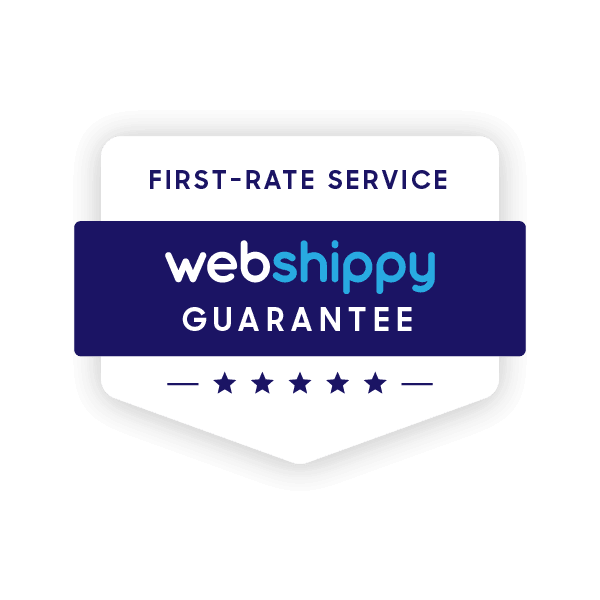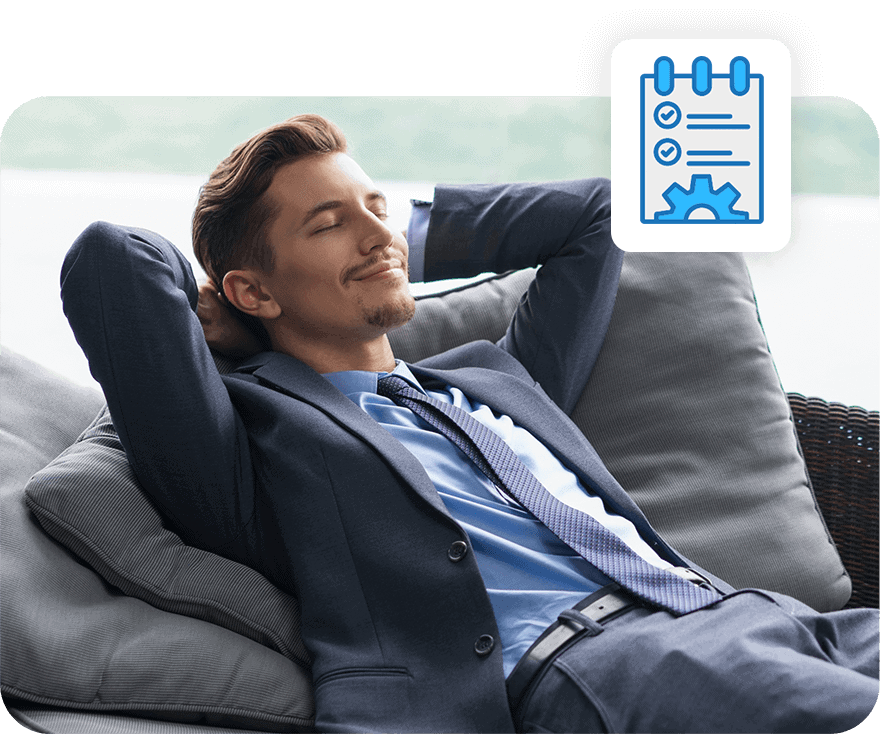 Webshippy customers sleep peacefully...
… because they can be sure that the packages ordered by their customers are taken care of by professionals.
We help you turn a one-time customer into a frequent buyer
Today, the greatest value is a satisfied customer who comes back and recommends your webshop. It's not enough if your product is excellent because if there are problems with service, customers will quickly move on to the competition. Webshippy customers can rest assured because we guarantee: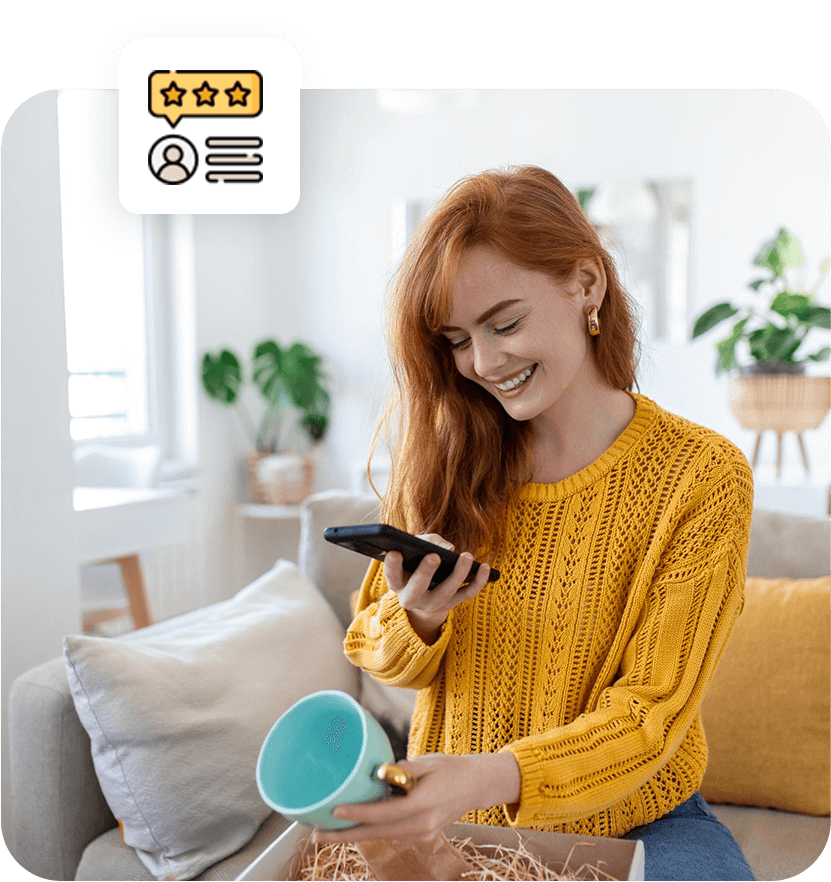 How can Webshippy guarantee all this?
We store, pack and prepare your products for delivery in one of the most modern and automated warehouses in Europe, and we do it all in a flash. Robotic technology ensures that the customers get exactly what they ordered, in perfect condition, almost at the speed of light.
Would you like to use Webshippy's logistics services?
Please register with your details below, free of charge, if you would like more information on outsourced logistics and our solution to help your webshop.
They've already chosen us