The most state-of-the-art robotic technology at your fingertips
Meet the robot technology used by the world's leading fulfillment centers
35% more efficient picking processes
Our automated robotic processes provide Europe's most precise and fastest packaging processes for our warehouses. The core of the process is that robots replace human labor to move around the warehouse and pick customer-ordered items. In other words, robots transfer the picked products to the packaging stations, instead of our colleagues collecting them in traditional ways. This not only increases efficiency, but also provides the most optimal solution for our employees.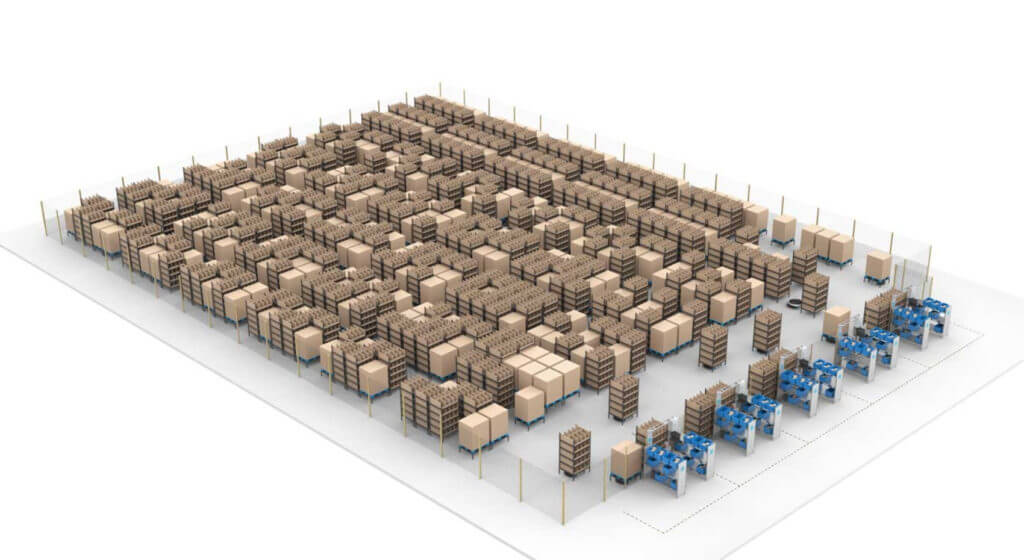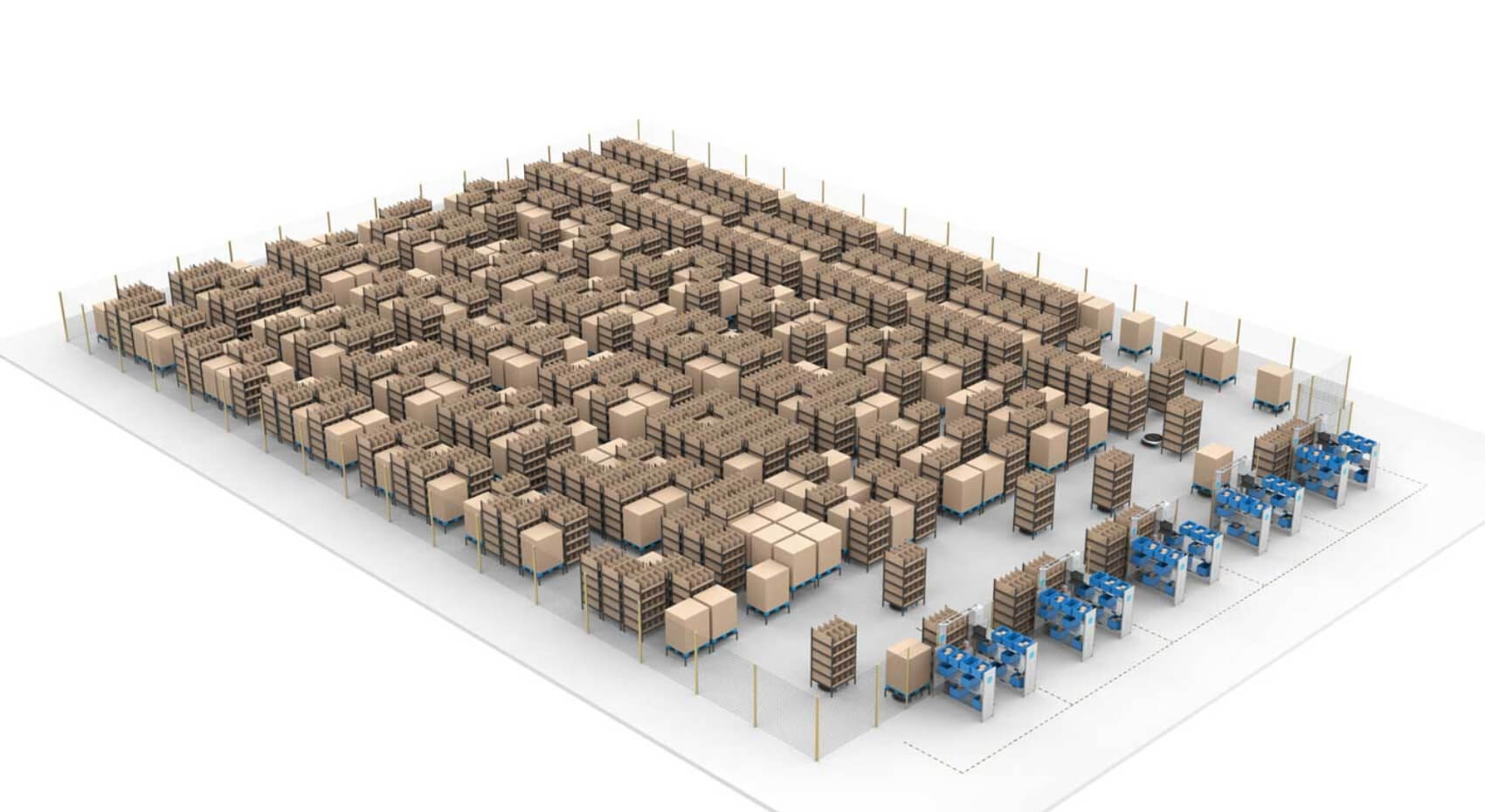 Intelligent inventory optimization
The placement and distribution of products is managed by self-learning artificial intelligence, making our picking processes the fastest and most efficient ever.
Goods-to-person picking technology
Unlike traditional person-to-goods processes, the goods-to-person method eliminates the time and energy expenditure required to collect the products, resulting in faster work and increased job satisfaction.
20% larger storage capacity
The elevated shelves, along with the clearance of walking-paths maximize storage capacity and increase warehouse capacity by the tune of 20%.
Integrating Geek+ robotic picking system into Webshippy WMS enables combining traditional and automated commission processes. This leads to remarkable efficiency in preparing and pairing orders containing different sized items.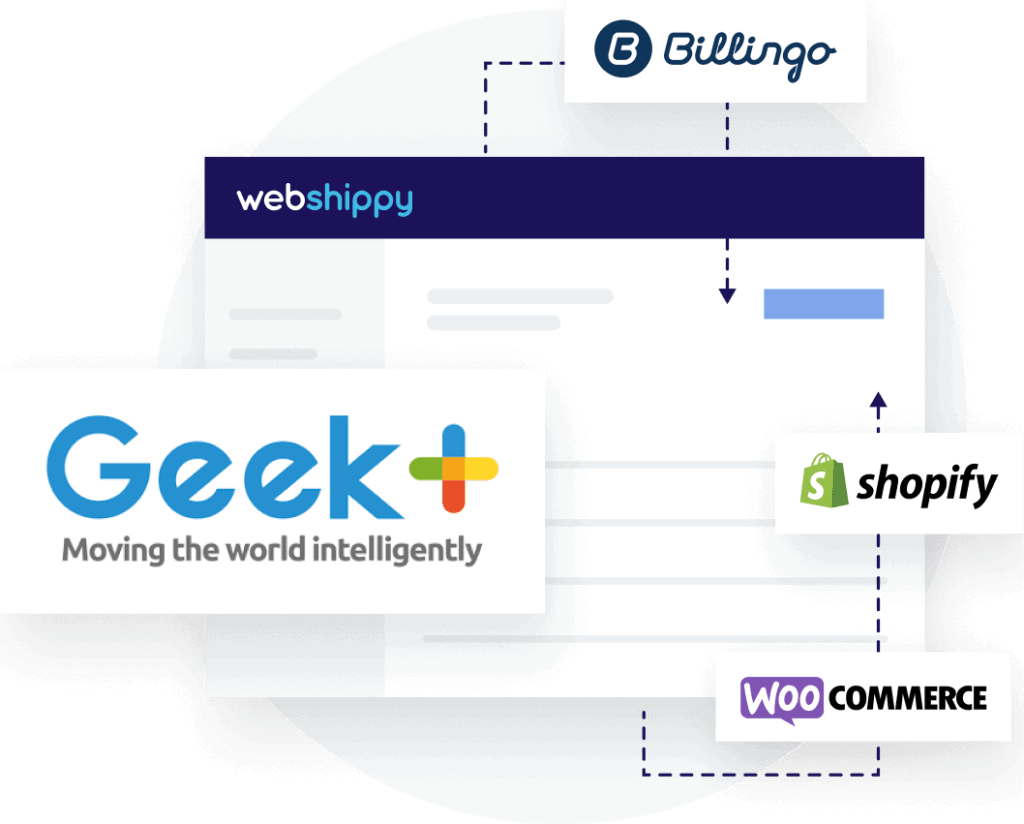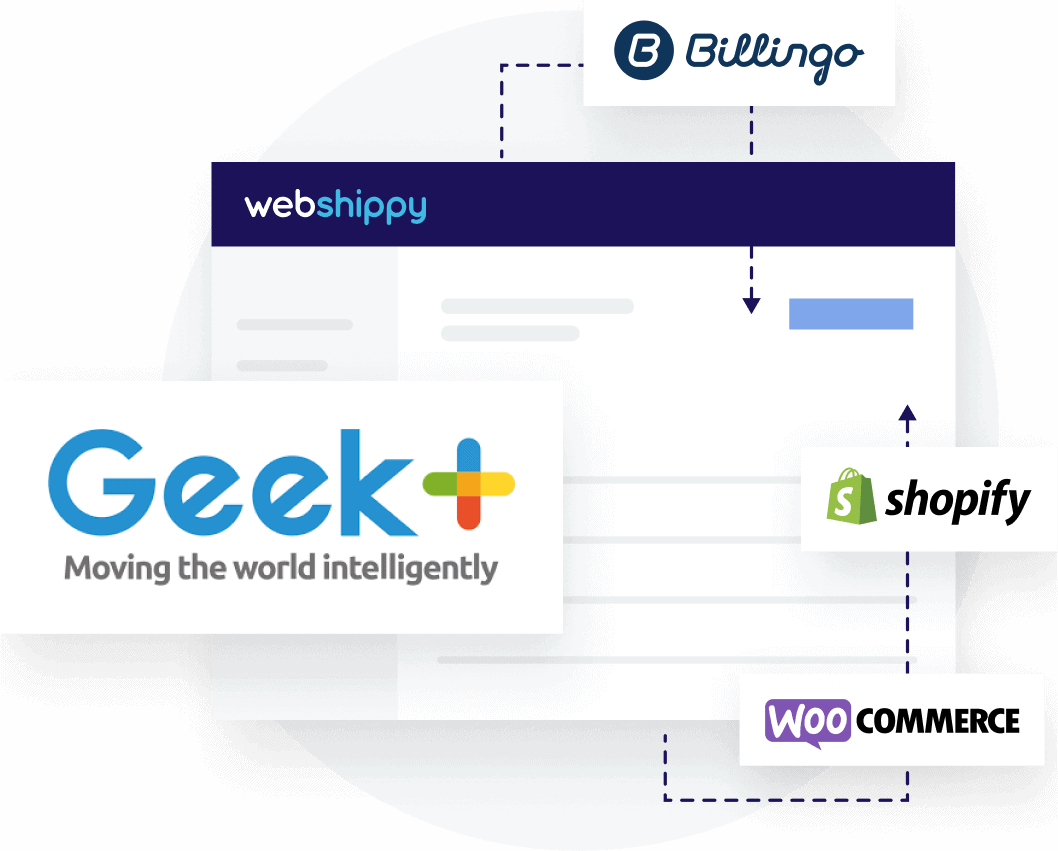 Chosen by the most innovative companies
The most cutting-edge technology for the maximum satisfaction of your customers
Reach new heights with your business