At Webshippy, our ultimate goal is to push boundaries and deliver innovative, ground-breaking e-logistics solutions. The same goes for delivery times. We are convinced that same-day-, or even few hours- delivery should be not a faraway vision, but a fundamental right for all webshops in 2020. Webshippy Now is the service we've created to provide exactly this opportunity for all of you. 
Our shared project with Wolt food-delivery service has taken off and we're shooting for the sky! We offer no less than preparing and handing over the webshop orders to the delivery partner within 15 minutes, who delivers it in Budapest within one hour. 
Thanks to this cooperation, before this Christmas you can not only order food but Christmas tree lights or condoms too! Plus, have them delivered to you within the hour.  
During the first, experimental phase brands like Butlers, Nutriversum, Ilcsi Natural Cosmetics, Unilever products, or condoms, and sex toys by Vágyaim.hu became available through the mobile application of Wolt. From now, Webshippy Now's new, instant order fulfillment service provides all webshops the competitive advantage of same-day delivery.
Customers can place orders on the website or mobile application of Wolt every day of the week between 9-21h. The packages are prepared and handed over to Wolt for delivery in our downtown warehouse created exactly for this purpose. This option is currently only available to Budapest residents.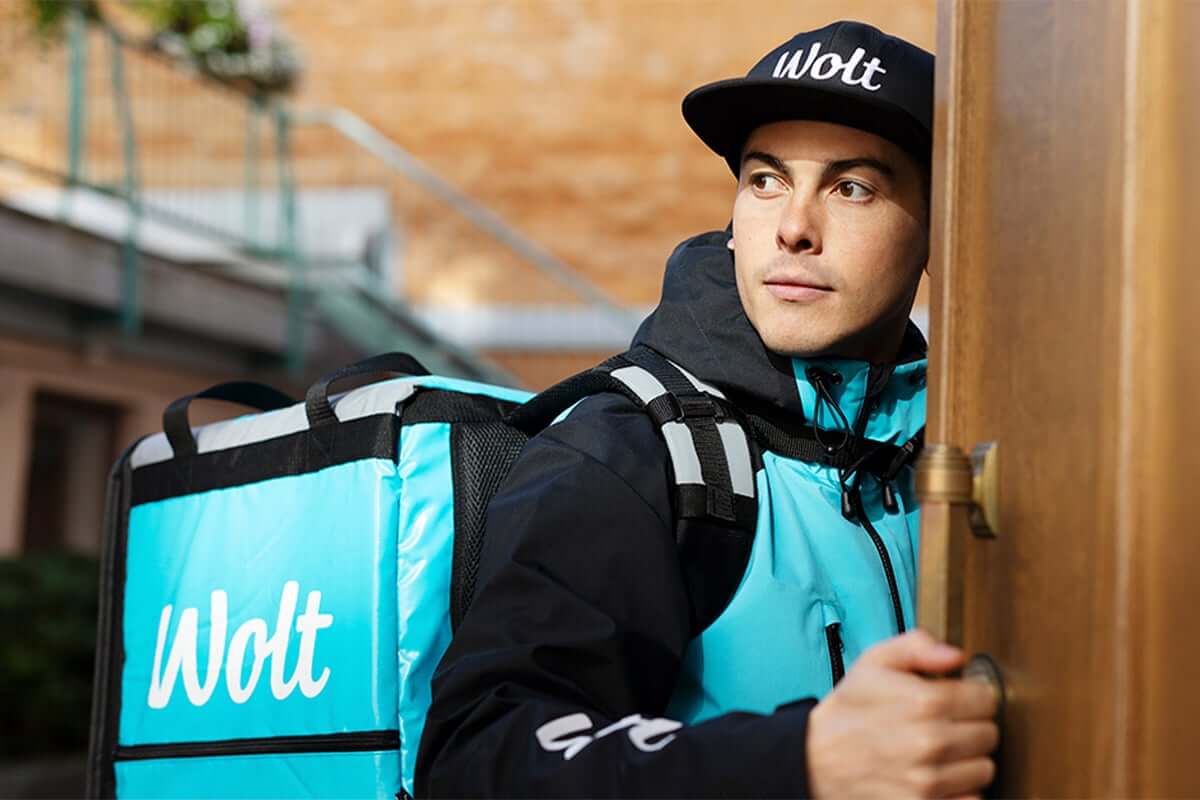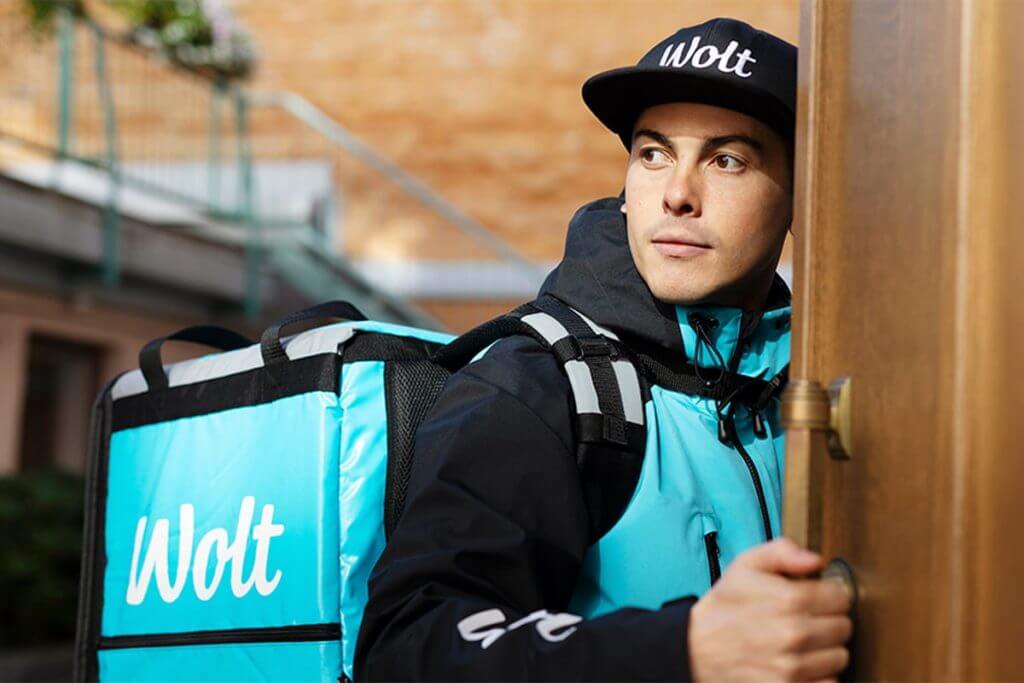 The service is available to webshops that display their products on the wholesale marketplace of Webshippy. It appears as the sales surface of Wolt and makes the products available on its food-delivery mobile application, counting over 400 thousand active and regular users. This cooperation magnificently exemplifies Webshippy's capacity to sizably increase sales by opening up new markets and possibilities for partnerships for all wholesalers, manufacturers, and webshops who list their items on our marketplace.   
Our partnership with Wolt is a milestone in our lives. It creates an innovative solution on the Hungarian market that makes services for webshops faster than ever before.