From the very beginning, Webshippy's mission has been to support webshops to grow, improve their competitiveness and achieve their goals. We recently started implementing this mission internationally when we opened our first international warehouse near Bratislava. Our vision is to help online retailers all over Europe, not just to take the logistics burdens off them, but to support them with innovative services that will give them a quality of service to their customers that only the biggest online stores could previously afford. We believe that the online shop which outsources its logistics to Webshippy will sell more than its competitors, as the secret to long-term success is a happy and loyal customer.
The further delivery of this vision is supported by the DayOne Capital venture capital fund and by several professional private investors' capital raising, who have invested a total of €3 million in Webshippy.
Webshippy is seemingly a logistics company, but we are an innovative tech start-up, with nearly fifty IT people working on ensuring that the Webshippy stores we support have state-of-the-art logistics in place at all times.
We work with robotic warehouse solutions that enable us to deliver e-logistics services at the lowest error rate on the market. Through our innovative technology and process improvements, our customers can offer their customers same-day or even one-hour delivery. Moreover, through our wholesale marketplace, customers can choose from hundreds of suppliers and expand their portfolio with such products that are paid for once they have been sold.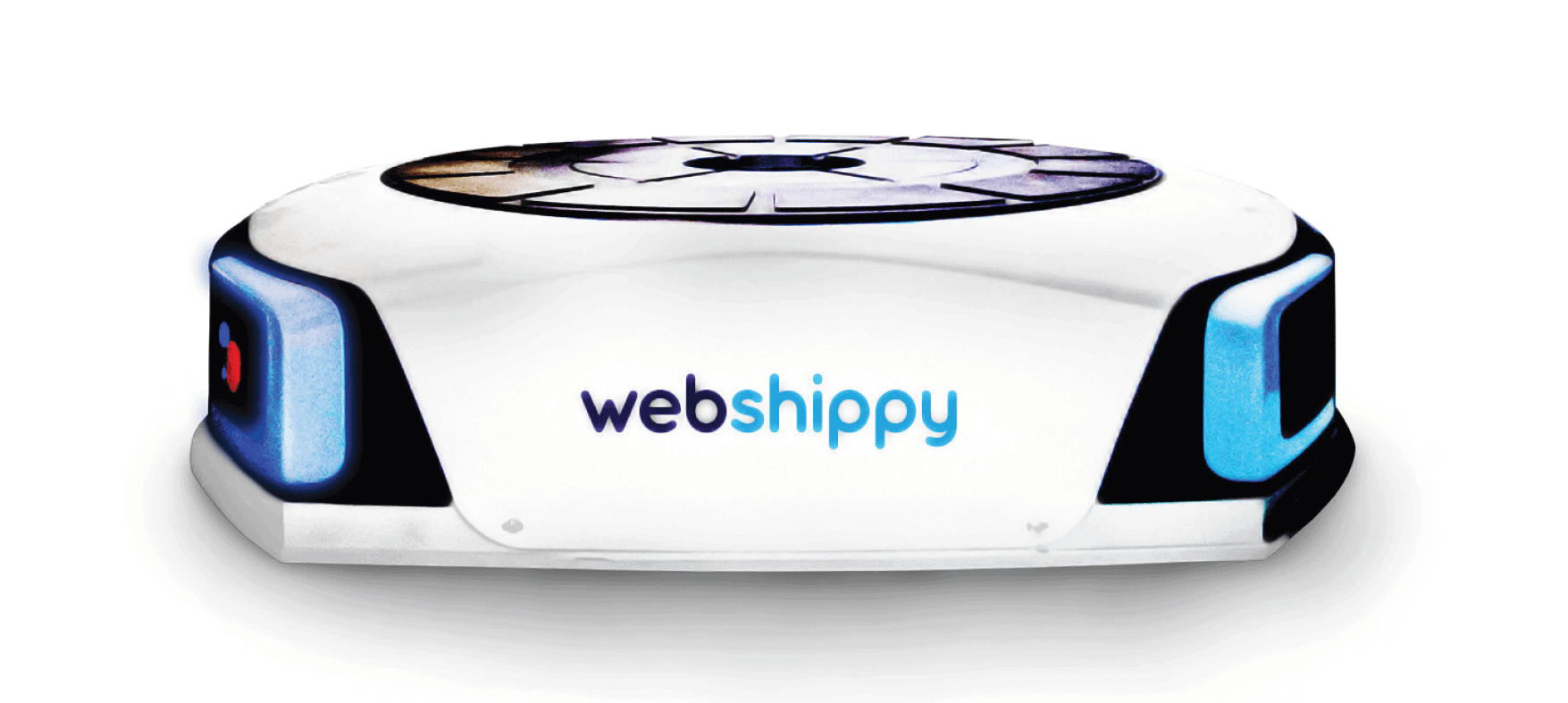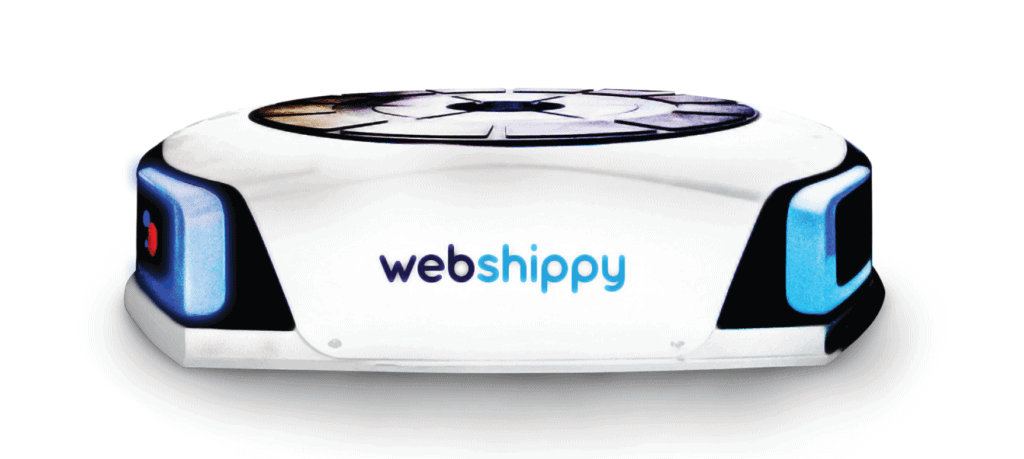 Webshippy has become the market leader in Hungary over the last few years. Due to our high-quality services, we are now the chosen supplier of the leading Hungarian brands and represent more than 50% of the logistics outsourcing market.
We also believe that we can further expand this quality not only in Hungary and the surrounding countries but also in Europe. By building an international fulfillment center network we can further assist our customers in achieving parcel volumes they may not have even dreamed of when they were established.
DayOne Capital is one of the most successful private equity funds in Hungary, and their experts provide us with not only financial but also professional assistance in our international expansion. Private investors such as Gábor Szorád, former European director of DeliveryHero (formerly Netpincér), and Anton Kovách, founder of Shiwaforce, one of the most successful Hungarian technology companies, have joined the DayOne-led circle. Their expertise is a huge asset for Webshippy to properly manage the international expansion and to effectively support the IT team in the years ahead.
More information about the background of the investment and Webshippy's future plans was shared by András Perényi, CEO and Co-founder of Webshippy, in an interview publishd in the July issue of Forbes Hungary!